Top Tips for Your First Dive Trip to Raja Ampat
If you are a scuba diver it's pretty likely that you have heard of Raja Ampat. With more marine species to see than anywhere else in the world, it should definitely be on your list of places to dive. Diving in Raja Ampat for the first time is truly a magical adventure, so let us give you some top tips to make it the absolute best experience possible.
1. Choosing your dive operator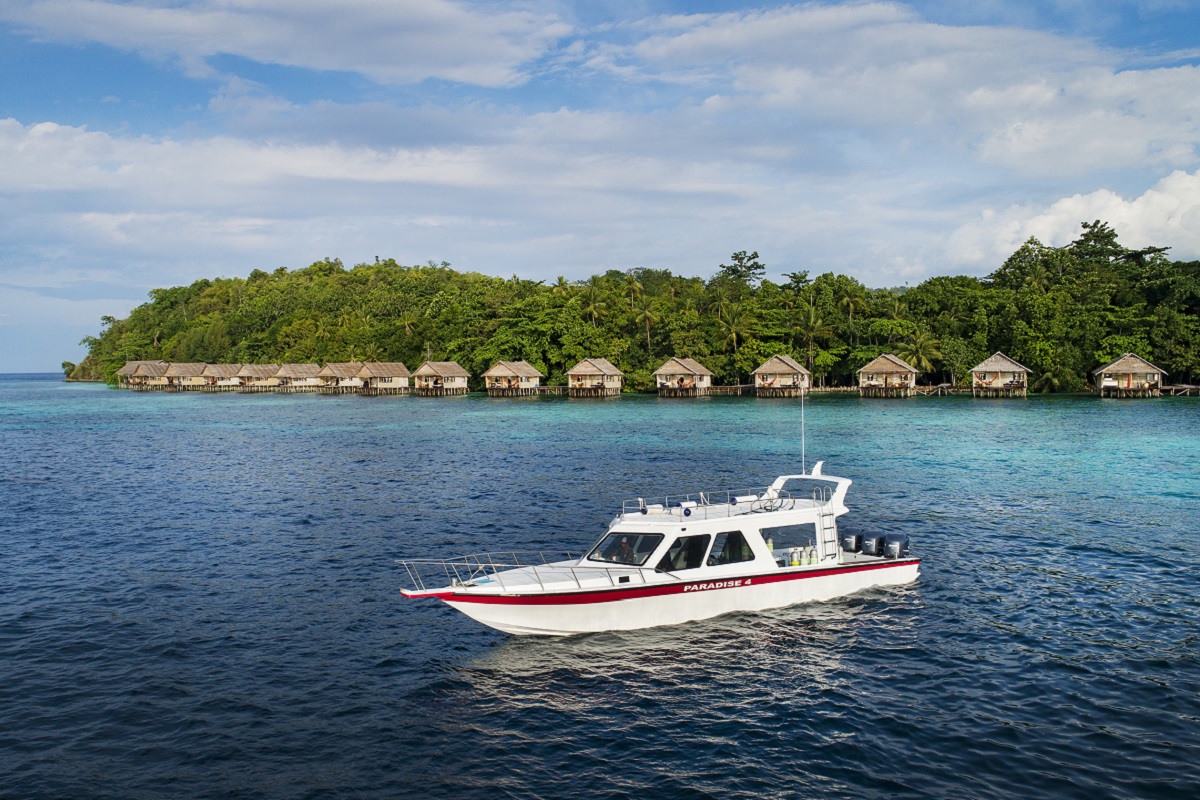 Look for a dive center with experienced instructors and positive reviews to ensure a safe and enjoyable experience. When you stay at Papua Paradise Eco Resort, Gangga Divers Dive Centre is on hand to take you to the best dive spots with professional instructors and guides. They won't just take you to the most popular dive sites, but to the ones they know are interesting, safe, and not crowded with other divers.
2. Plan for the time of year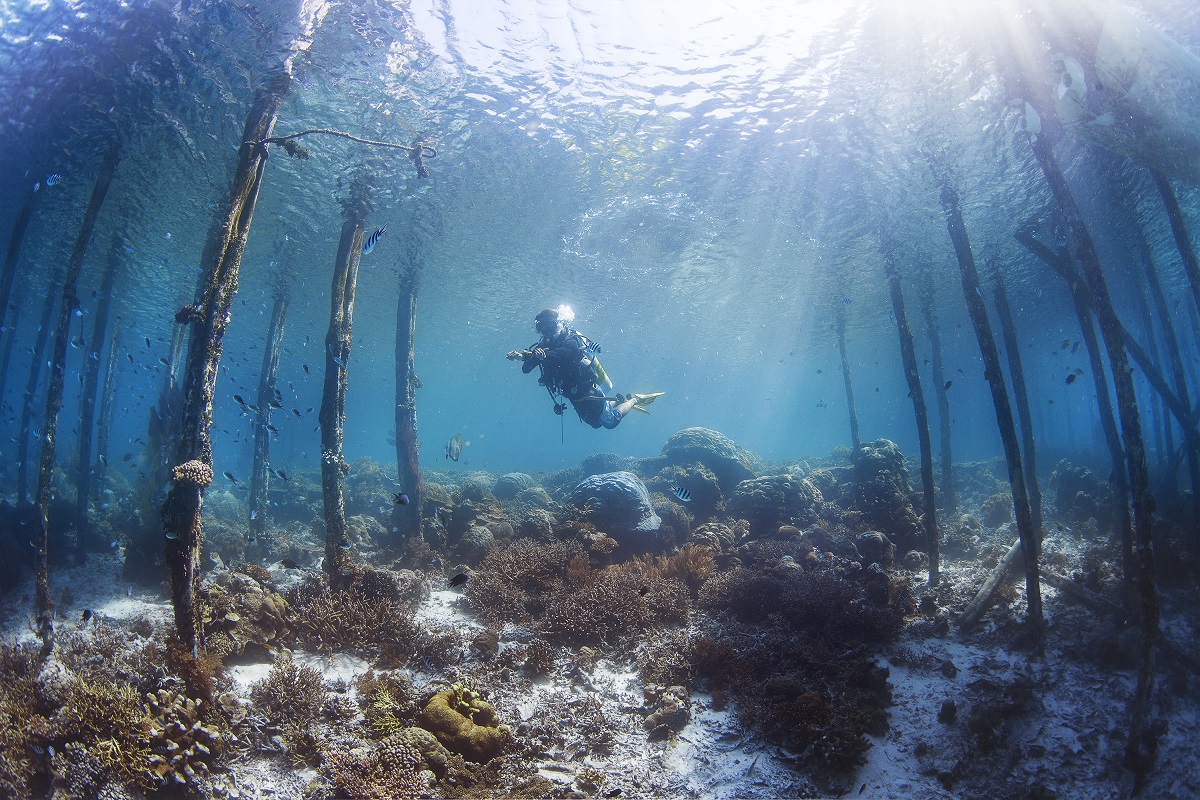 Raja Ampat's dry season typically runs from October to April. This is when there is better visibility and calm sea conditions for diving. Of course you don't have to visit in the dry season, Raja Ampat is great for diving year-round. In the wet season there are less liveaboard boats in the area meaning you may have dive sites all to yourselves.
3. Pack the essentials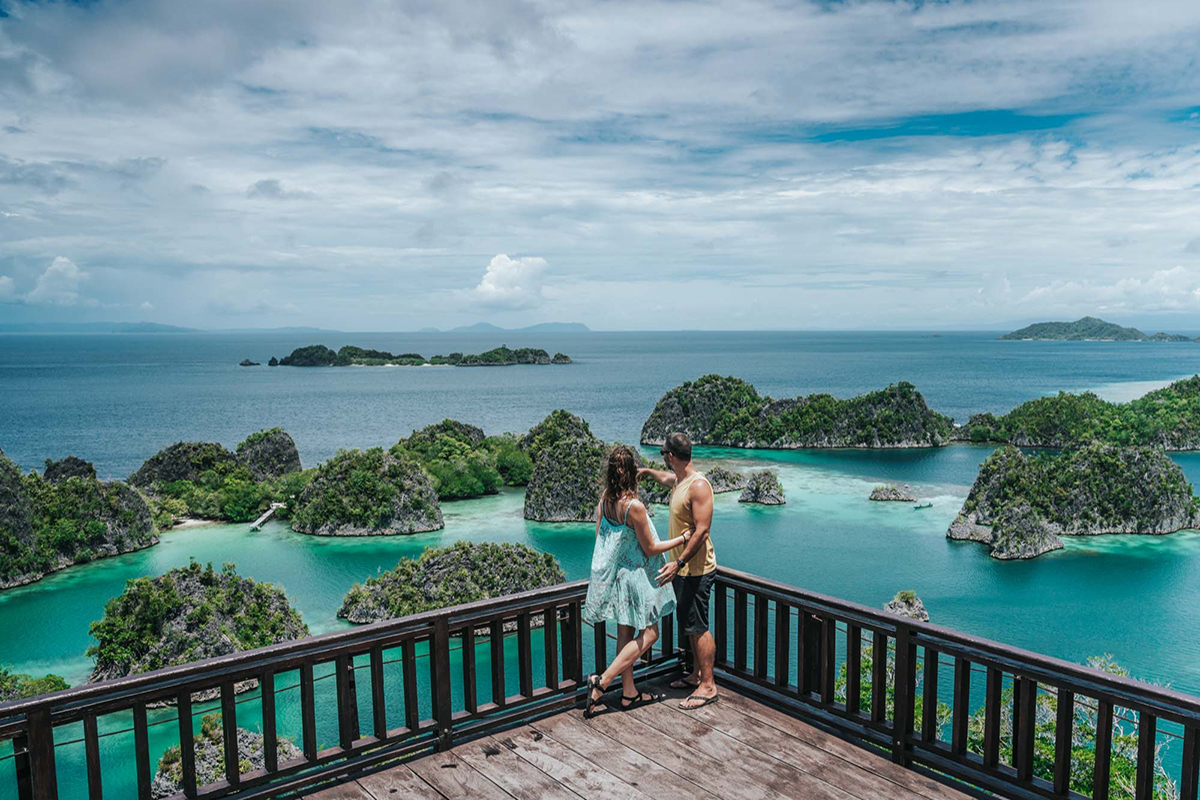 Dive and snorkel equipment are available at Gangga Divers, but you may choose to bring your own well-fitting mask, snorkel, and fins for optimal comfort. Additionally, consider packing reef-safe sunscreen, a rash guard or wetsuit, and a dive logbook.
4. Dive within your limits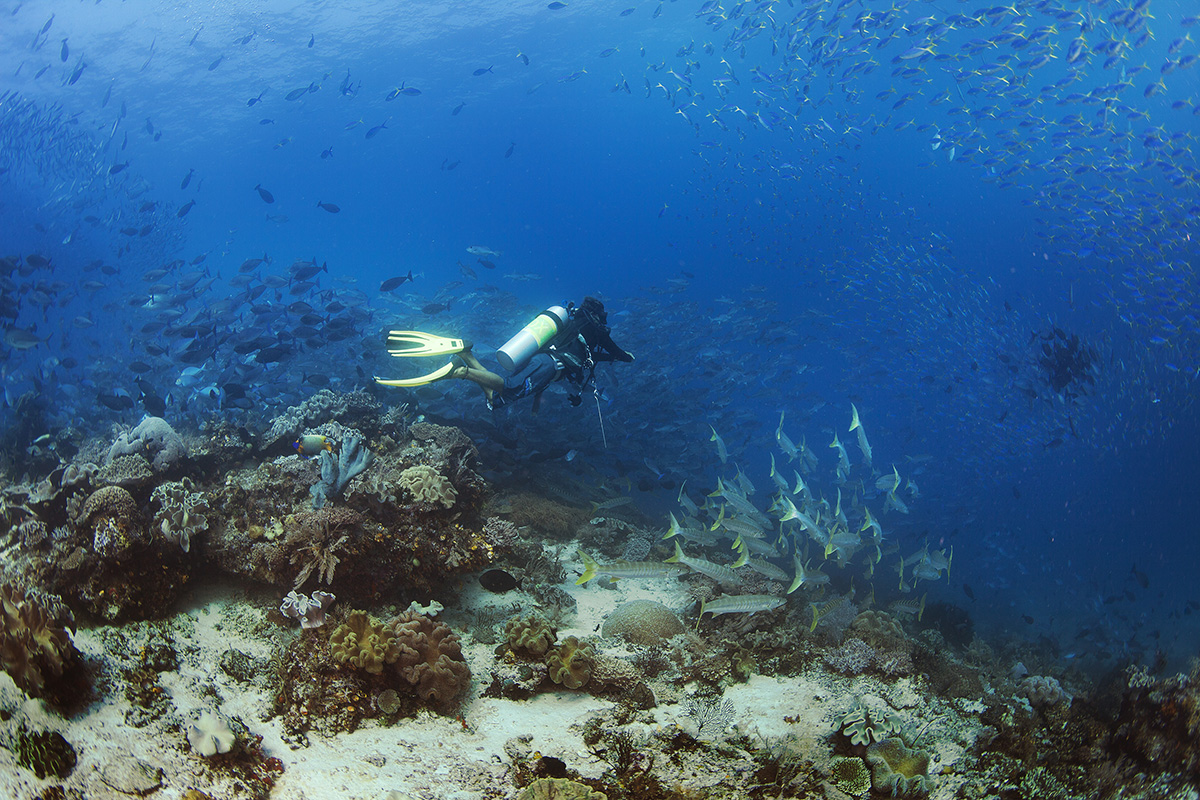 It is very important that you openly communicate your diving experience and comfort level with your dive guides. This allows your guides to stick to dives that match your skill level to ensure a safe and enjoyable underwater experience. If you are a newer diver or are a bit rusty, there are some dives in Raja Ampat that may not suit you.
5. Carry a surface marker buoy
It's a good practice to carry an SMB to signal your location to the boat during ascents and to alert other boats of your presence. This is good practice no matter where you are diving, but in Raja Ampat we recommend it as currents can be strong and drifting during ascent is often a possibility.
6. Enjoy the breathtaking marine biodiversity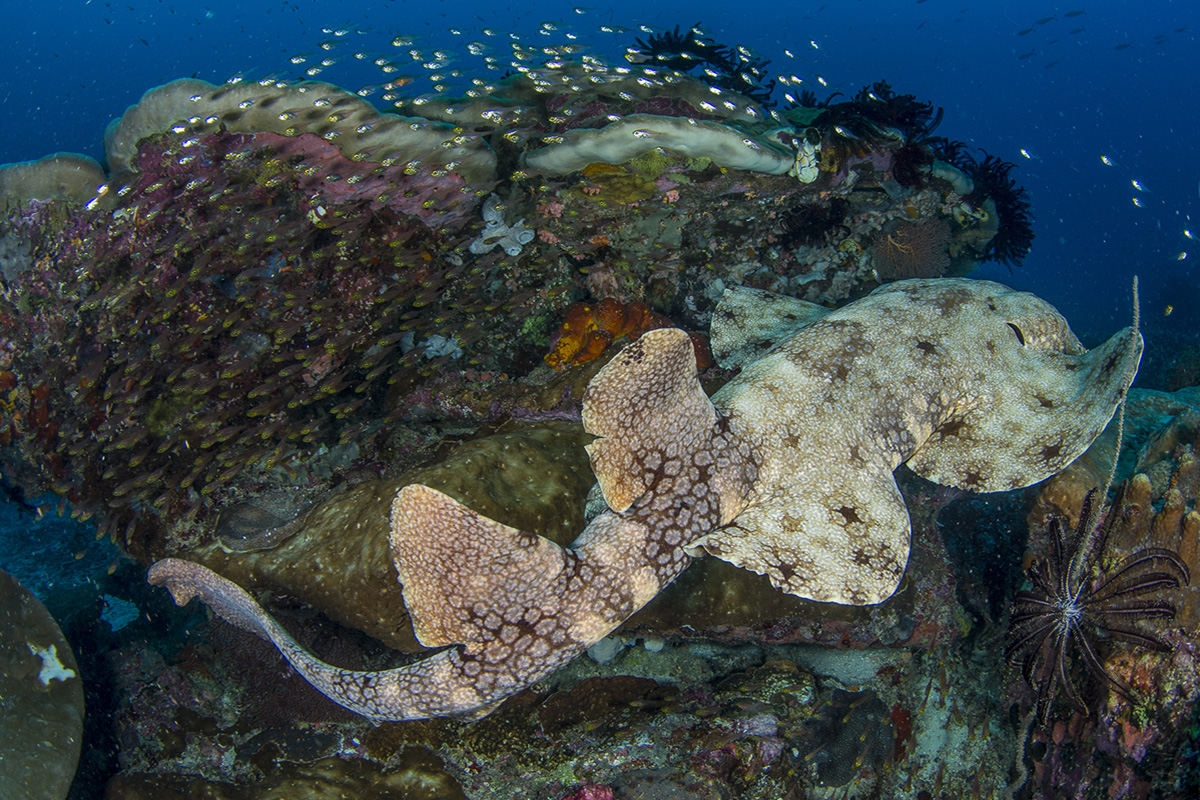 This really goes without saying, but we're going to say it anyway. Raja Ampat is known for its rich marine biodiversity. Take the time to appreciate the stunning coral reefs, vibrant fish, and other fascinating marine creatures during your dives. A dive trip to Raja Ampat is for many a once in a lifetime experience and every moment should be cherished!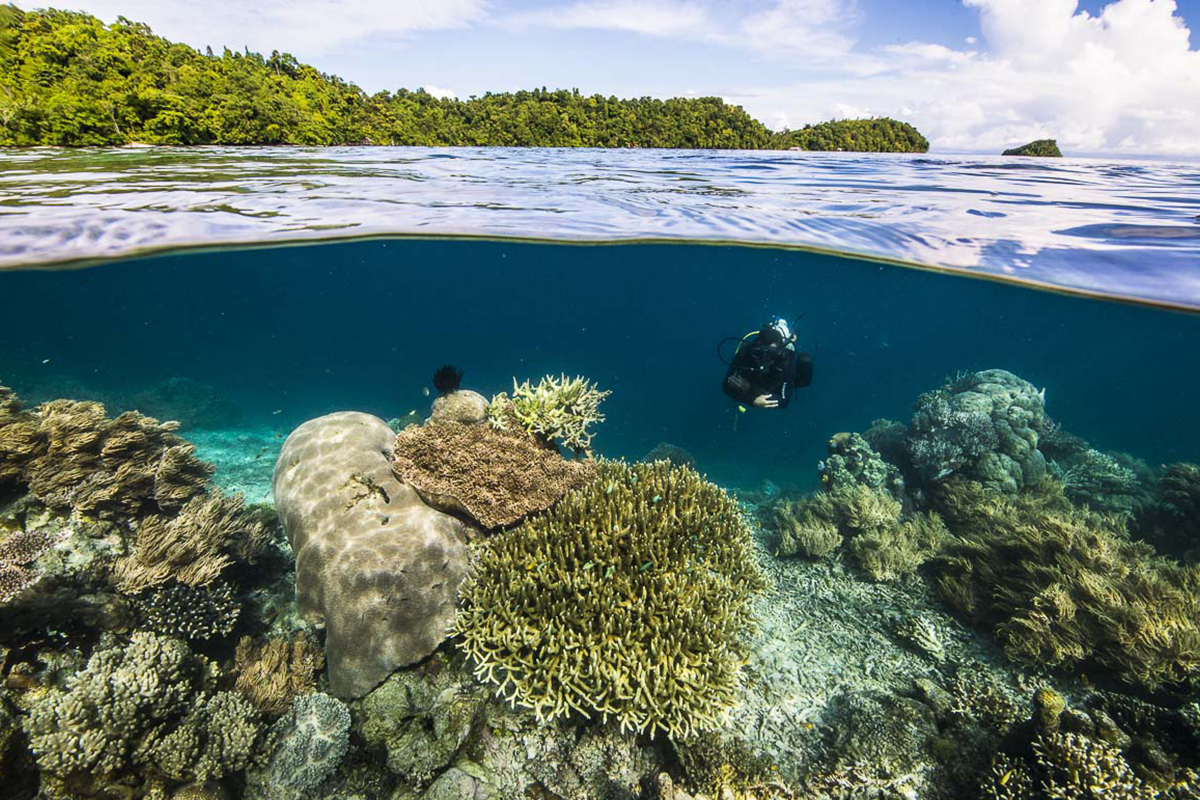 Remember, safety should always be a priority while scuba diving. Listen to your instructor, follow diving procedures, and have fun exploring the underwater wonders of Raja Ampat! If we could go back and experience our first dive trip to Raja Ampat all over again, we definitely would. It is an eye opening experience and one that will leave you with memories that last a lifetime.
Have you been to Raja Ampat? If so, tell the newbies about your first trip in the comments box below.