When is the Best Time to Dive in Raja Ampat?
Raja Ampat is a remote area in Indonesia's West Papua. It takes some time and effort to get there, so you'll want to be able to dive as much as possible for the days you are there. Choosing the time of year with the very best diving conditions will give you the best chance of spectacular dives. Lets talk about when you should book a dive trip to Raja Ampat and why.
The Weather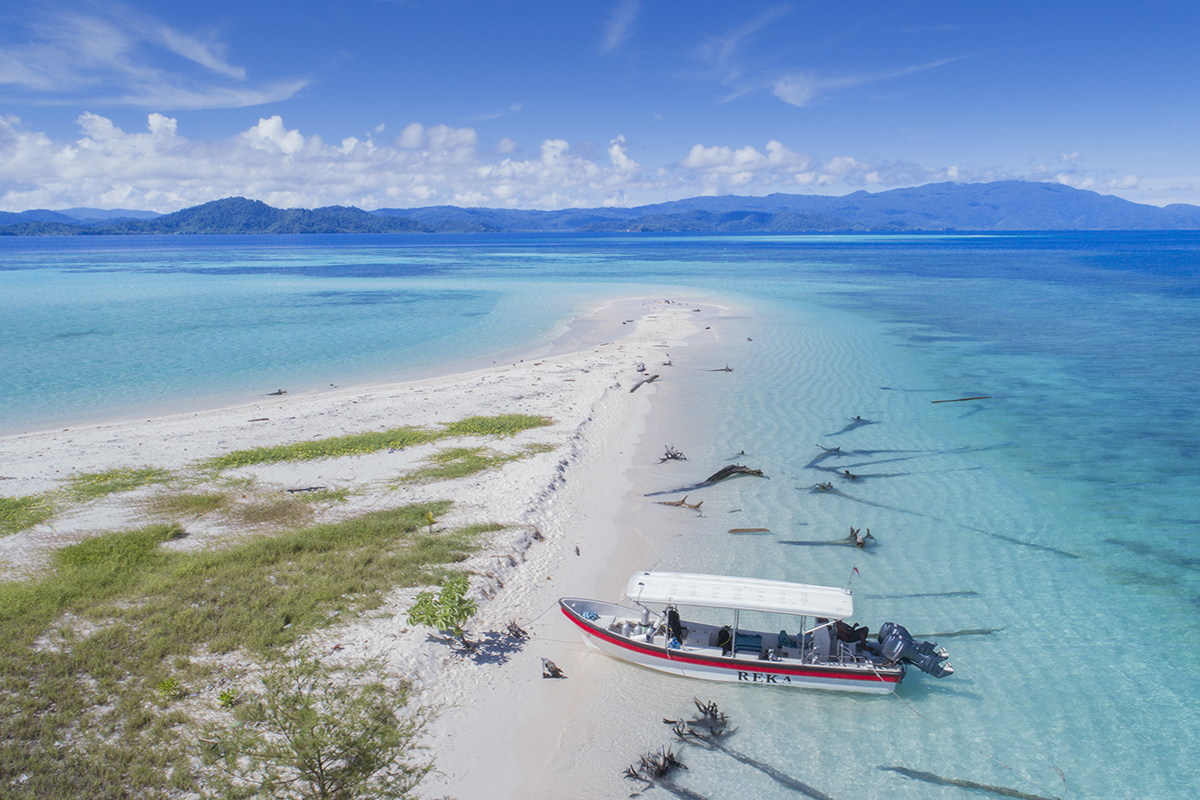 When you're booking a trip to tropical dive locations like Raja Ampat the weather will no doubt be one of the first things you consider. The equatorial climate keeps the temperatures pretty much the same year round. You can expect highs in the low 30's and lows in the mid 20's. This means that the water temperature also sits around 28-29C as well, which is perfect for diving.
One thing to consider here is that the weather conditions can vary from island to island. Many islands have their own microclimates that can be very different from the weather station in Sorong. It's very common for Papua Paradise Eco Resort on Birie Island to have blazing sunshine while neighboring Batanta island is being drenched with rain.
Rainy Season
Speaking of rain, the rainy season in Raja Ampat isn't as predictable as some of Indonesia's other islands. There is usually more rain between June and September, but this doesn't mean it rains every day in this season and not at all in other months.
Thankfully, the rains in Raja Ampat are also less severe than other areas of the archipelago. There are certainly heavy rain storms but they are usually shorter in duration than Bali or Java for example.
In the rainy season you may find visibility is slightly decreased. This shouldn't affect your dives too much though because visibility in Raja Ampat is incredible. You can expect from 9 to over 20 metres all year round.
Winds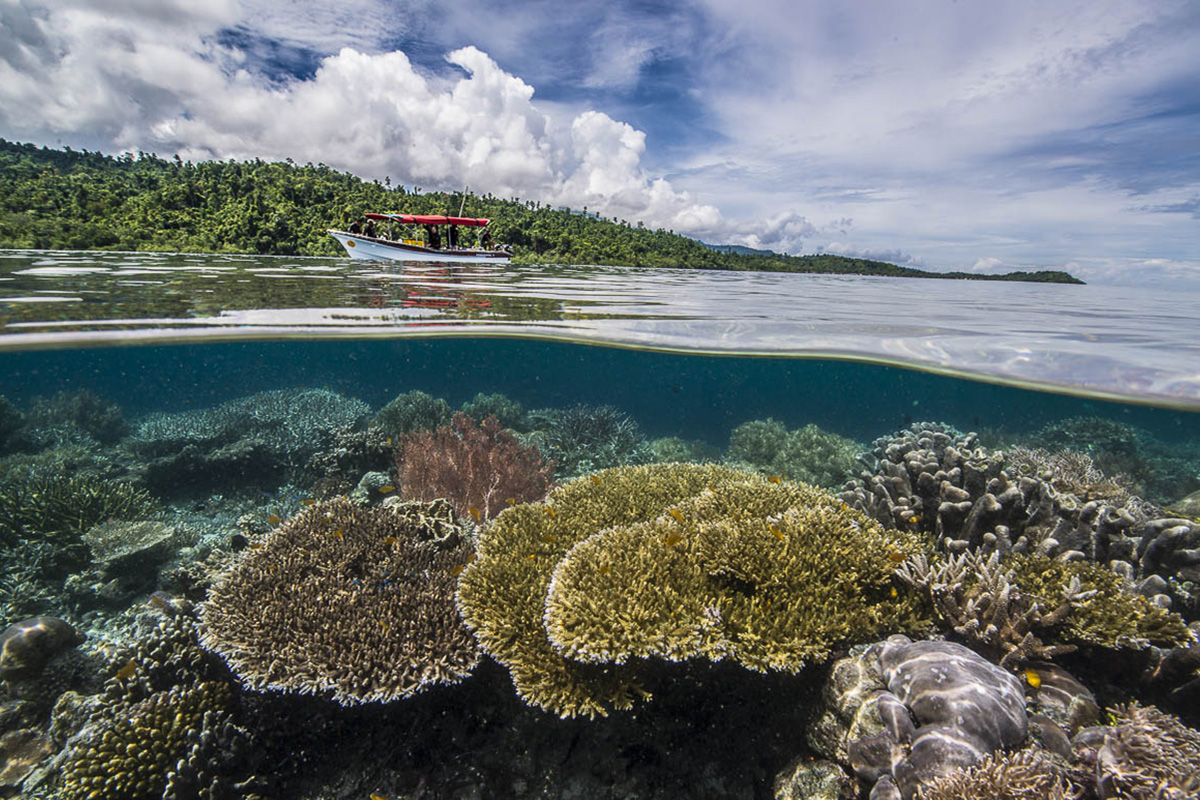 One thing to consider if you are thinking about traveling to Raja Ampat in the rainier months of June – September is the wind. The seas can get choppier at this time of year and those who suffer with sea sickness might want to book another time.
The rougher seas can also be harder to manage for less experienced divers. However, experienced divers may choose to dive in Raja Ampat at this time of year because many liveaboards stop their tours during these months. This means incredible dive sites all to yourself!
Currents
The strong currents in some parts of Raja Ampat are the life force of the marine ecosystem and without them the diving wouldn't be so spectacular. However, they must be respected and divers should be prepared to use a reef hook and safety sausage. Your dive guides at Gangga Divers will check the currents and make sure each individual dive is appropriate for your skill level. There are so many dive sites reachable from Papua Paradise that choosing an alternative dive is never an issue.
The currents tend to stay the same throughout the year so this isn't much of a concern when planning a trip. However, the choppier water in the rainy season can make challenging dives tougher.
So when is the best time to dive in Raja Ampat?
General consensus is that the months of October to April when there is less rain and the seas are at their calmest. This being said, Raja Ampat really doesn't have an off season. The air and water temperatures and underwater visibility are excellent year round. When you're in such an incredible environment a rain shower or two can't possibly spoil your trip.
Are you considering a dive trip to Raja Ampat? We'd love to hear about when you're planning to come in the comments below.