What to Expect When You Arrive at Papua Paradise Eco Resort
Arriving in Raja Ampat, West Papua is a real adventure. This part of the world is often called one of the last untouched paradises and you will soon see why. You can expect a unique and breathtaking experience in a remote and pristine natural setting. Get ready for the Papua Paradise Eco Resort experience, and read on to find out what you can generally expect when arriving at the resort.
A Scenic Transfer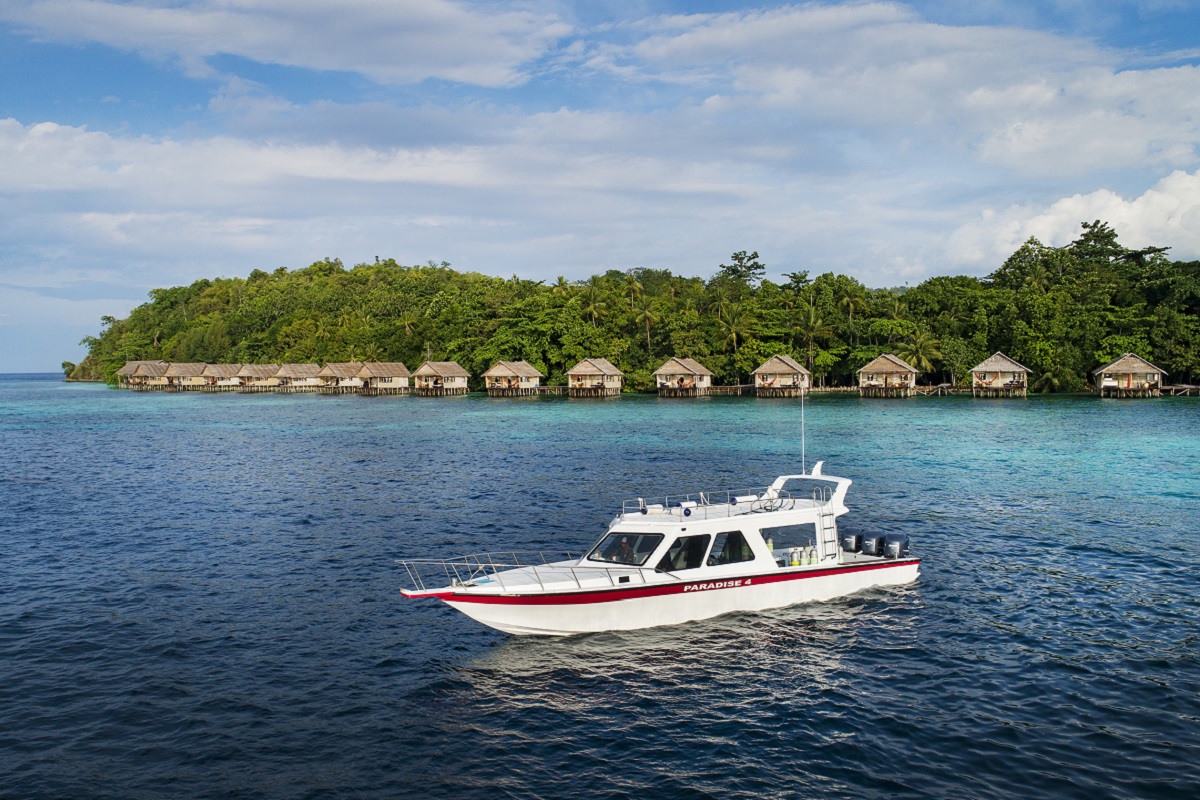 To reach the resort, you'll likely fly into Sorong, West Papua, and be picked up by the resort's boat to transfer to Birie Island. During the boat ride, you'll have the opportunity to enjoy the stunning views of the turquoise waters, lush islands, and towering karst formations. This is just the beginning!
A Warm Welcome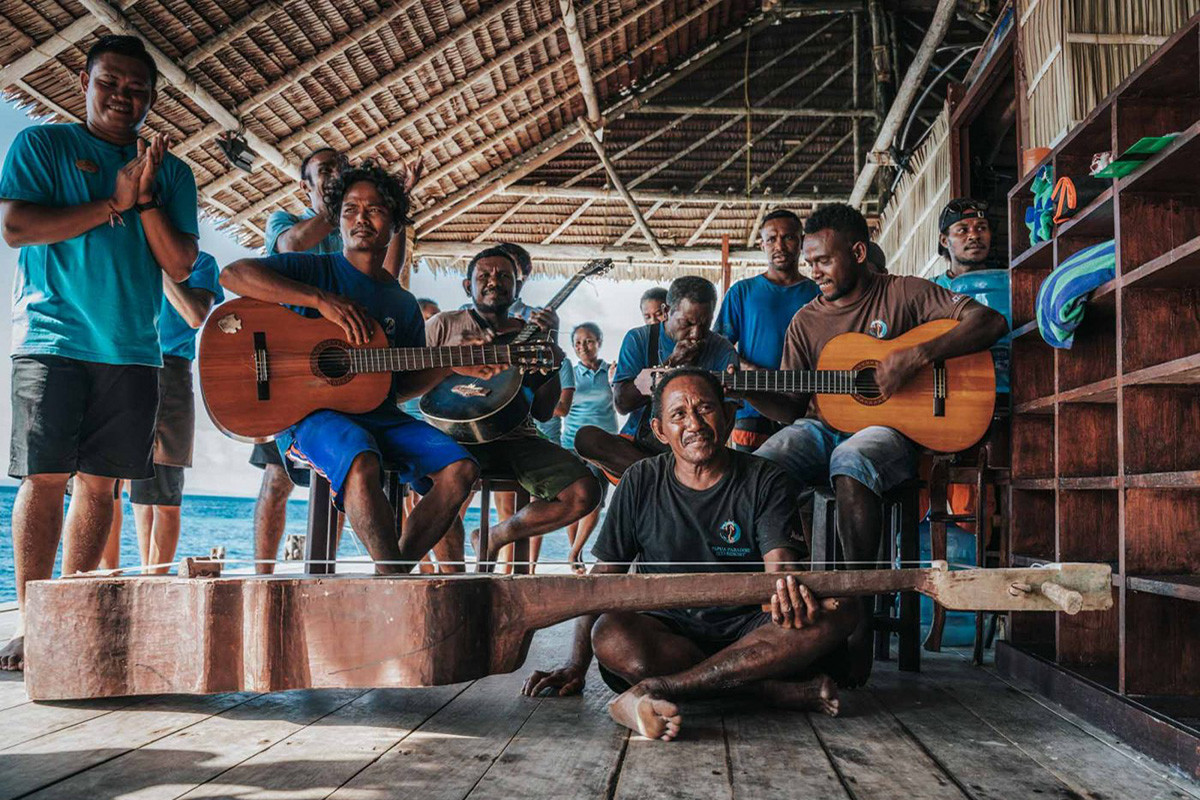 Upon arrival at the resort, you'll receive a warm welcome from the staff members who will be waiting to greet you. The resort staff is known for their friendliness and hospitality, making sure you feel comfortable and well-cared for during your stay.
Stunning Natural Surroundings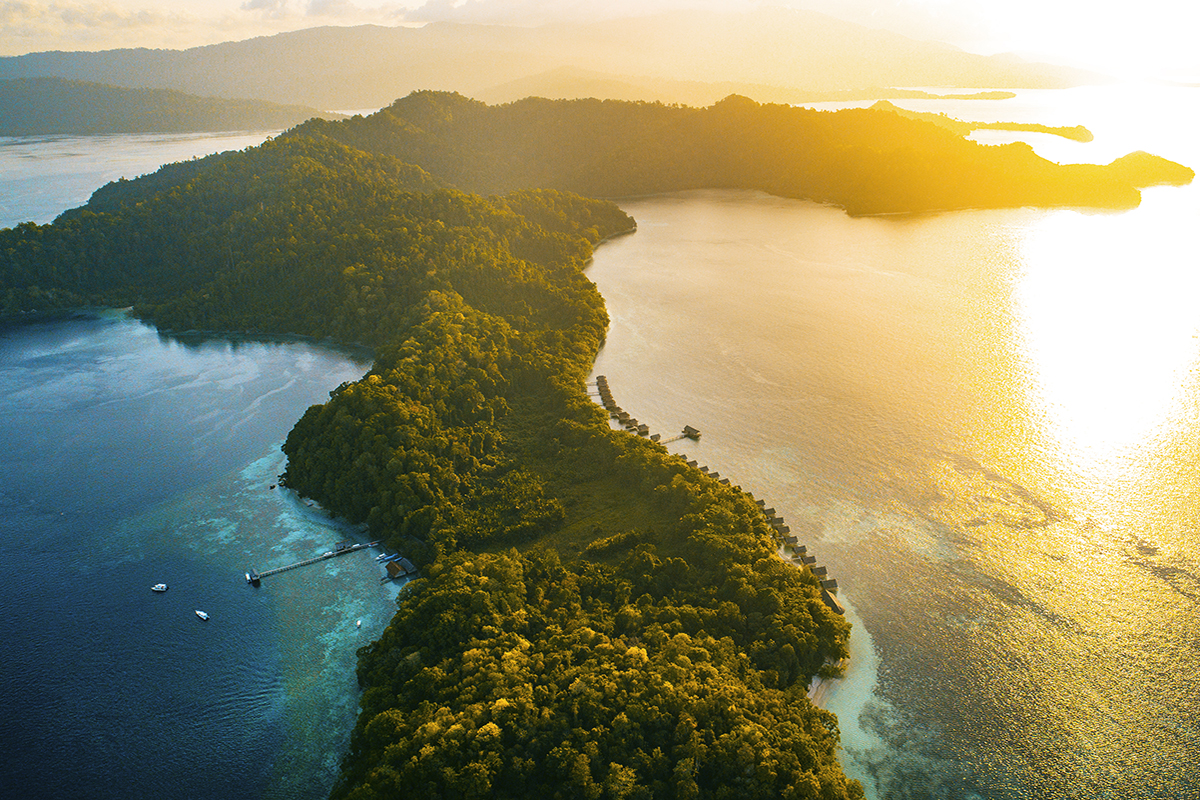 Papua Paradise Eco Resort is situated in a picturesque location, surrounded by lush greenery, crystal-clear waters, and vibrant coral reefs. You'll immediately be struck by the beauty of the surroundings and the tranquil atmosphere.
Beautiful Accommodation
The resort offers incredible over-water bungalows that sit over the house reef. The rooms are designed to provide comfort while blending harmoniously with the natural environment. You can expect spacious and well-appointed rooms with amenities like private balconies, en-suite bathrooms, and stunning ocean views.
A Divers Paradise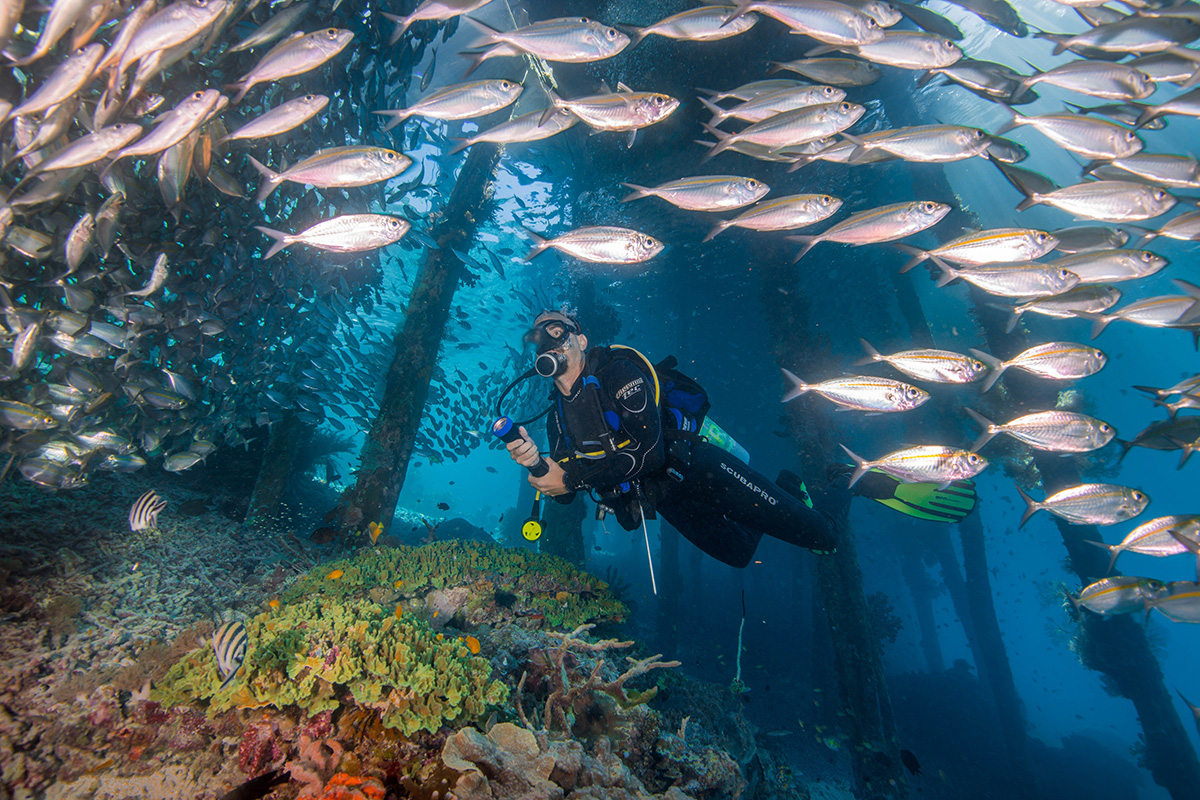 Raja Ampat is renowned as one of the world's best diving and snorkeling destinations due to its rich marine biodiversity. At Papua Paradise Eco Resort, you can expect exceptional diving and snorkeling opportunities. The resort offers dive packages and guided tours led by experienced instructors who can introduce you to the incredible underwater world.
Delicious Cuisine
As an all-inclusive resort you will be served delicious meals featuring a mix of local and international cuisine. You can expect fresh seafood, tropical fruits, and other mouthwatering dishes. The resort often caters to dietary restrictions and preferences, so you can inform them of any specific requirements beforehand.
Relaxation and Activities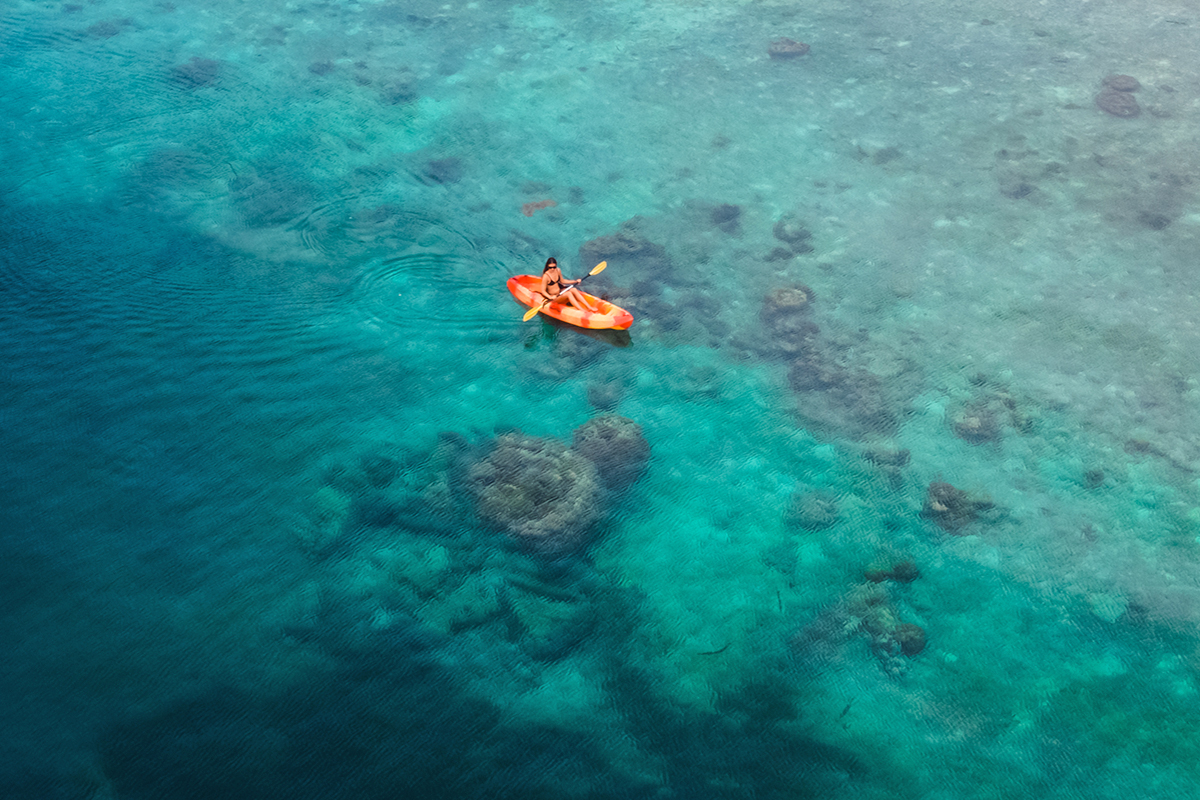 Besides diving and snorkeling, Papua Paradise offers various activities to enjoy during your stay. You can go kayaking, paddleboarding, or take boat trips to explore nearby islands. For those seeking relaxation, there are also spa treatments available.
Eco-Friendly Practices
As an eco-resort, Papua Paradise prioritizes sustainable practices and environmental conservation. The resort aims to minimize its impact on the surrounding ecosystem, and you can expect initiatives such as responsible waste management, energy conservation, and coral reef protection programs.
Overall, when arriving at Papua Paradise Eco Resort, you can expect a remarkable blend of natural beauty, adventure, relaxation, and eco-consciousness, creating an unforgettable experience in one of the world's most stunning destinations.