Time on Your Hands? Plan Your Next Diving Trip!
The world has turned a bit up side down recently. Many of us are finding our travel plans have had to be cancelled or postponed. However, most people also have more time on their hands at the moment to dream of their next trip. If you are one of these people, you may want to consider a magical trip to Raja Ampat when we're all free to travel again. Here are 4 things to research about Raja Ampat while you're stuck in the house.
1. How to get there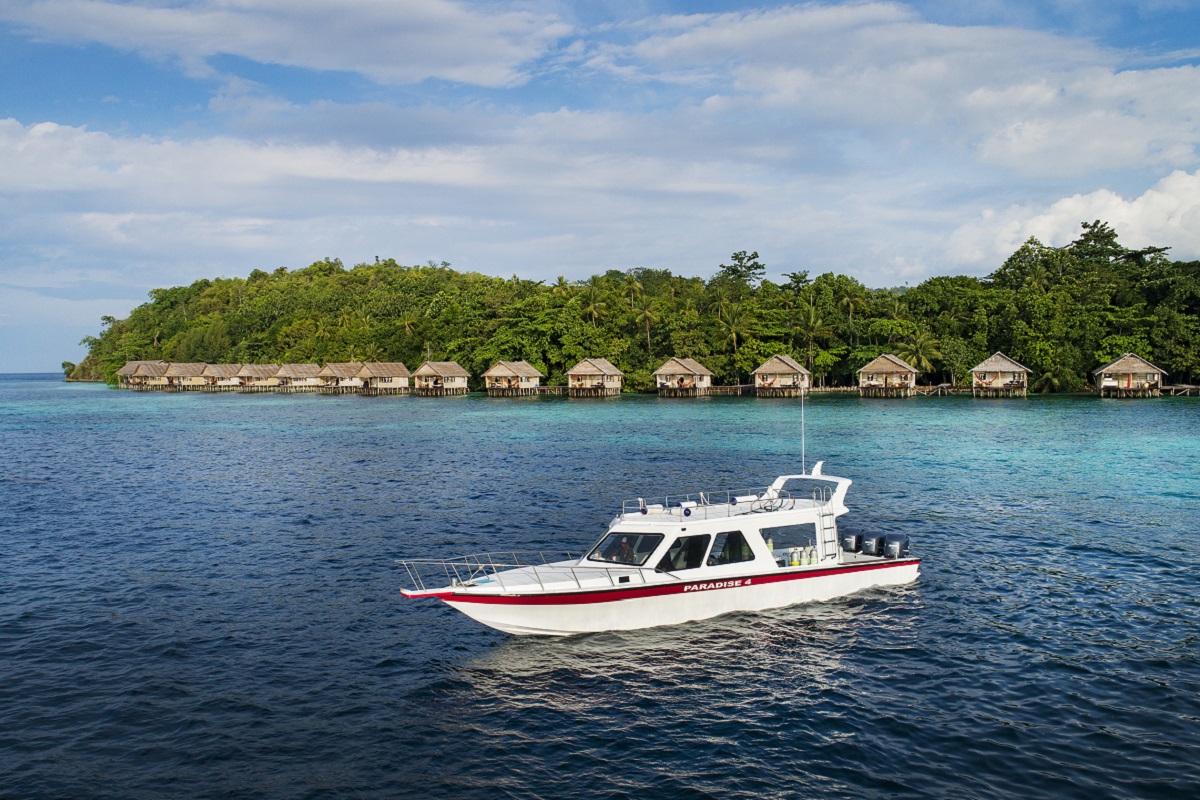 Sorong on the island of West Papua has the closest airport to Raja Ampat. There are direct flights to Sorong from Jakarta and Surabaya or flights with connections from Bali and many other places in Indonesia.
From the airport to the port in Sorong is just a short drive and the boat to Papua Paradise Eco Resort is about 2 hours. The resort's boat leaves at 2pm so if you arrive early in the morning Papua Paradise will arrange transport to a hotel, breakfast and then transport to the port for the trip to the resort.
If guests arrive later in the day, Papua Paradise will arrange transport from the airport to a hotel for a night and then to the boat to the resort the next day.
2. What time of year to travel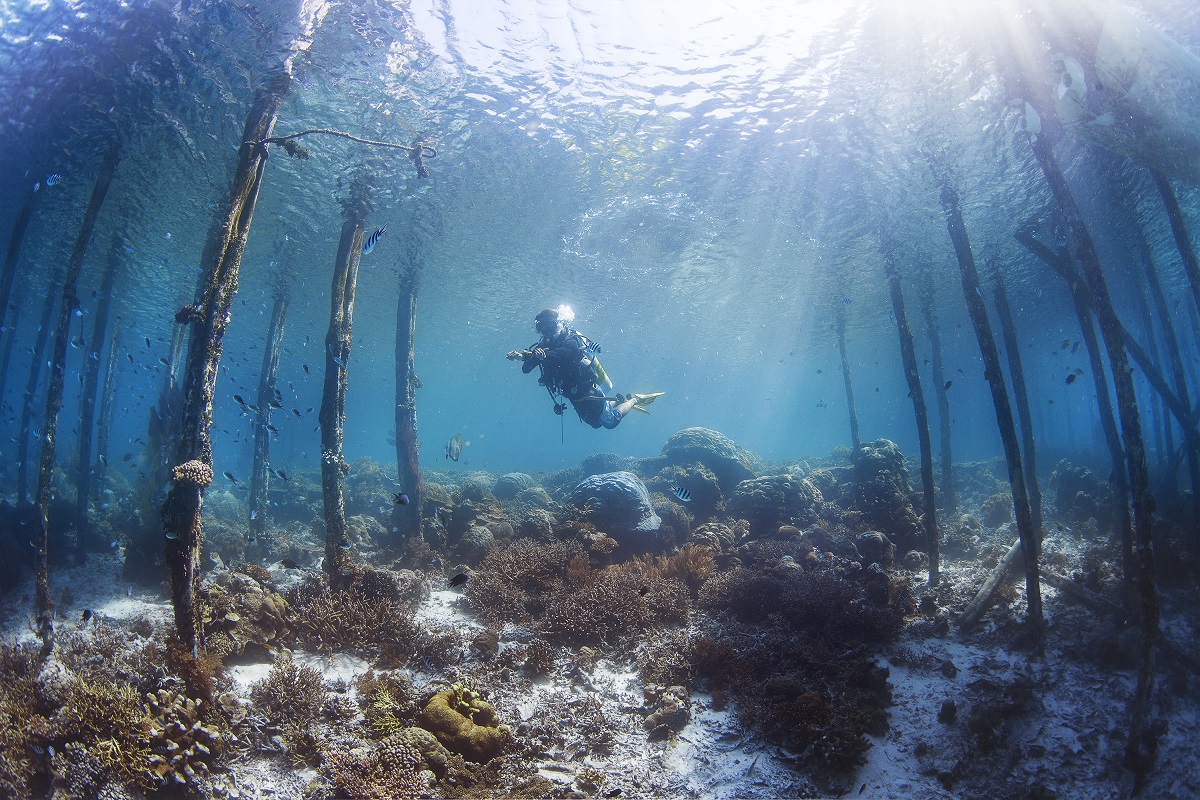 There is lots of research you can do on weather, currents, rainfall etc. when planning a trip to Raja Ampat. The general consensus is that the months of October to April are the best for diving. This is the season when there is less rain and the seas are at their calmest.
With all this said, Raja Ampat is diveable year round. The air and water temperatures, and visibility don't vary very much throughout the year. Rain showers don't make much difference when you're underwater and even above water they can't possibly spoil such an incredible place.
We have a whole article on this subject if you'd like more information: When to Dive in Raja Ampat
3. The best dive spots
There are endless diving opportunities around Papua Paradise Eco Resort. Googling may turn up a number of famous dive sites, for example the Fam Islands, Manta Sandy, and The Passage. These are all incredible sites, but Gangga Divers also know some incredible spots that you won't have heard of as well.
If you'd like some more ideas on this subject read our blog on the Top 5 Dive Sites in Raja Ampat.
4. Land excursions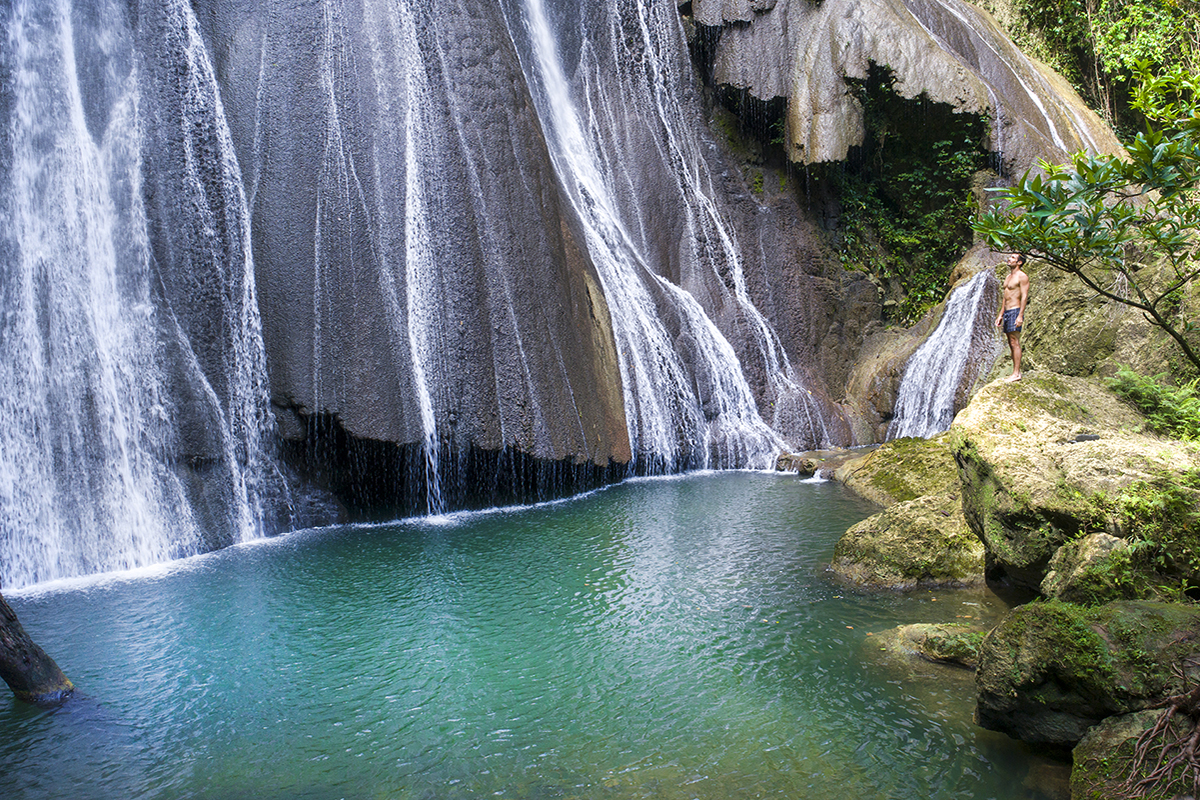 Raja Ampat is famous for its out-of-this-world diving, but there is plenty of action on land as well. The scenery and natural life is unbelievable and worth staying above water for.
Trekking into the jungle to find the iconic birds of paradise, untouched waterfalls, and lush plant life, is unmissable. You can also visit local villages and learn about the unique culture of the islands. Papua Paradise offers a variety of tours that you can learn about here: Tours
This is a great time to not only daydream about your future trips but actually plan them as well! Send us some questions while you're planning by commenting below. We're right there with you dreaming of getting back out and traveling!