How Long Do I Need to Experience Raja Ampat?
Raja Ampat is a remote region of the Indonesian archipelago on the west side of West Papua. Because of its location and the steps it takes to get to Papua Paradise Eco Resort, it's best to do a little time planning in preparation. Hopefully in this article we can help to give you a better idea of how much time you need to really experience Raja Ampat.
Travel Time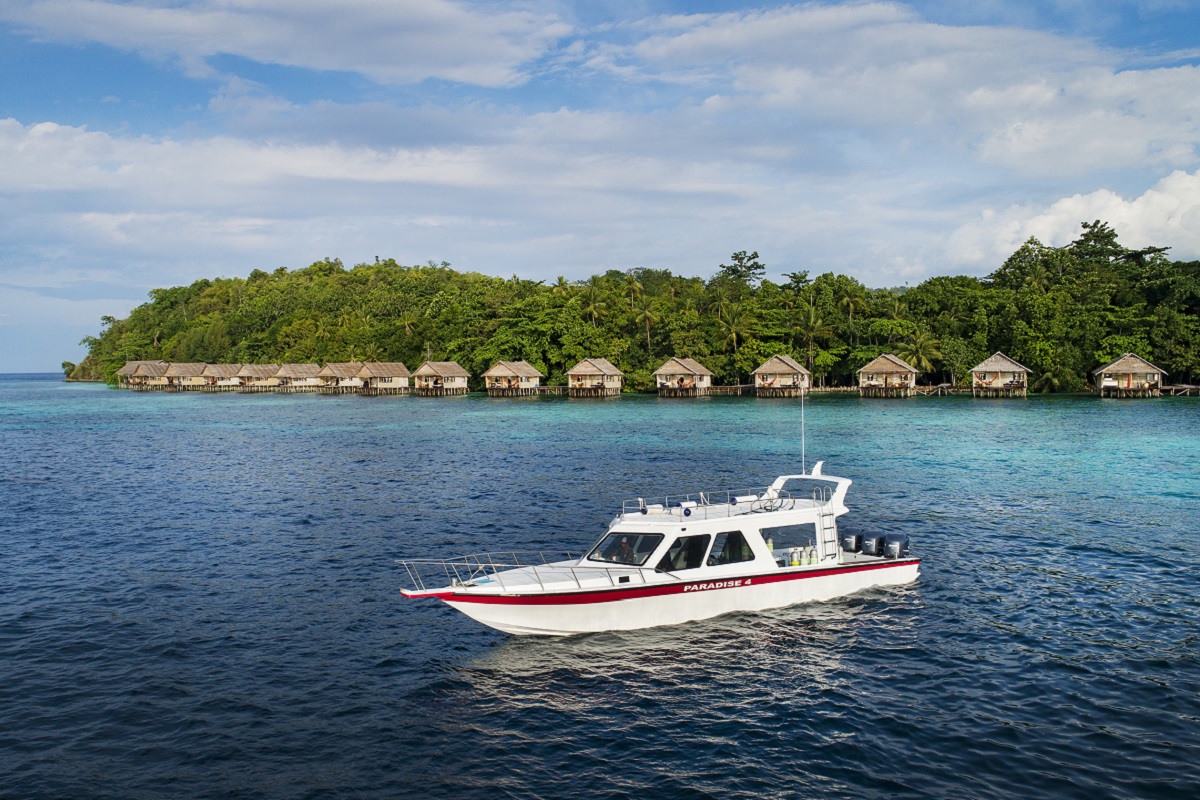 At the time of writing there are no direct flights from Bali to Sorong. Jakarta and Makassar are both options for transit and take about 4 hours and 2 hours 25 minutes respectively. It's best to get the earliest flight in the morning to ensure you get in as early as possible in Sorong for the boat to Birie Island where Papua Paradise Eco Resort is located.
From Sorong it is about 2 hours by private boat to the resort. By the time you get there in the afternoon, it's a full day of traveling factoring in time to the airport, the 2 hours before the flight, and time to pick up luggage or dive gear you are traveling with.
Dive Time
There aren't enough days in a lifetime to explore all the magic Raja Ampat holds but we can't all live there and dive everyday. To pack in as much diving as possible, we recommend booking for at least 7 days of diving and waiting 18-24 hours between multiple decompression dives and flying.
At Papua Paradise there are 4 opportunities to dive per day, two in the morning, one in the afternoon, and one in the evening or night. If you are a very dedicated diver you can fit in over 20 dives in 7 days!
Exploring on land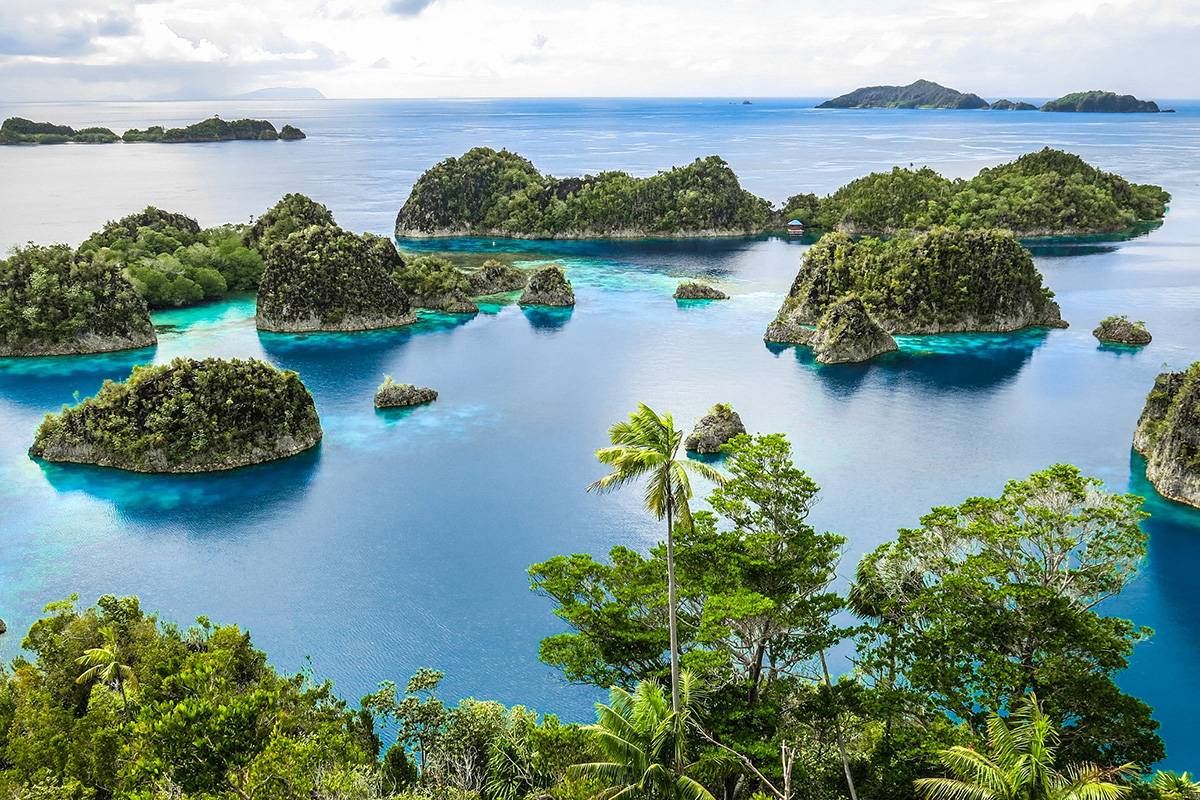 There are some amazing things to do above the water in Raja Ampat as well. A jungle trek to a waterfall on Batanta Island, climbing to the highest point on Piaynemo island to see the breathtaking views, and searching out endemic birds of paradise are experiences you don't want to miss.
These are mostly half-day trips from the resort so great if you are doing an evening or night dive, or on a break day or the decompression day before you leave.
Relax and unwind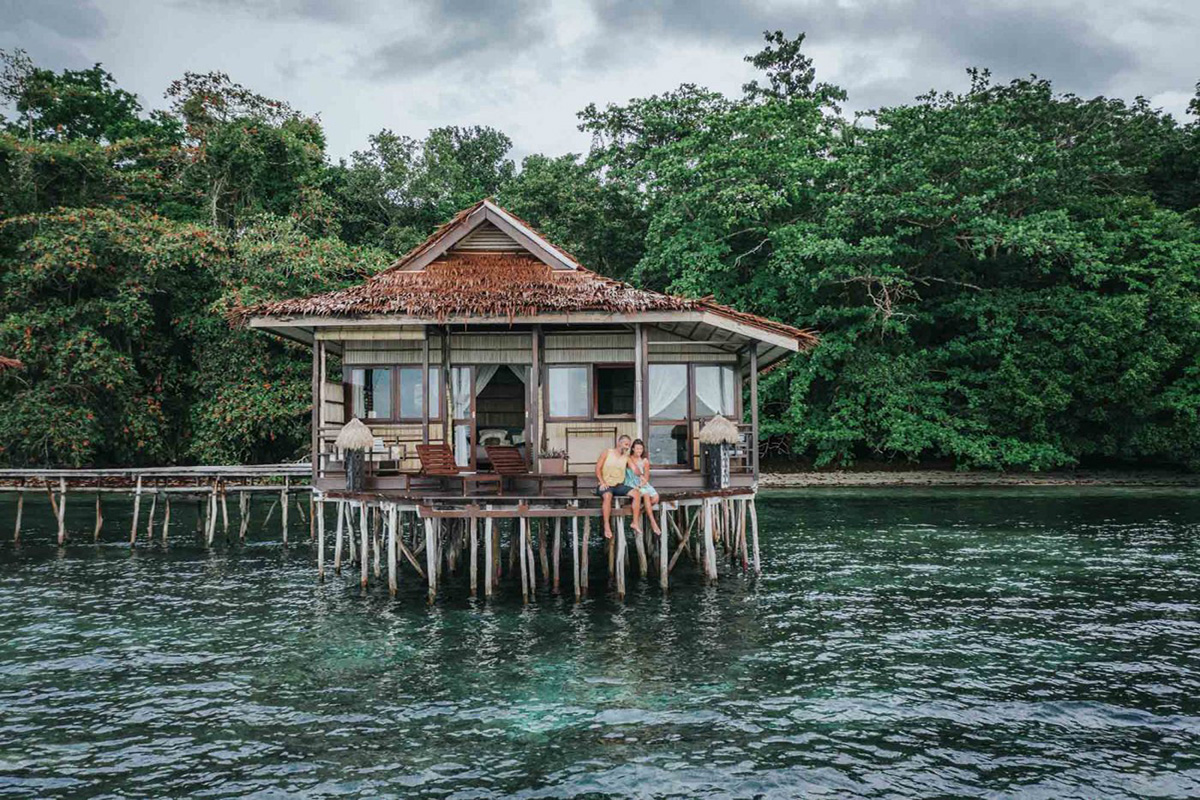 We definitely recommend taking a day to do nothing. Raja Ampat is a unique place in our busy modern times. Most of the time you will hear nothing but nature sounds; the waves, the breeze in the trees, and the calls of birds and insects. Taking the time to soak this in and just be is a rare treat. Nap, read a book, watch the marine life under your bungalow, and maybe enjoy some snorkeling. There is nothing else you need to do to refresh your mind and body.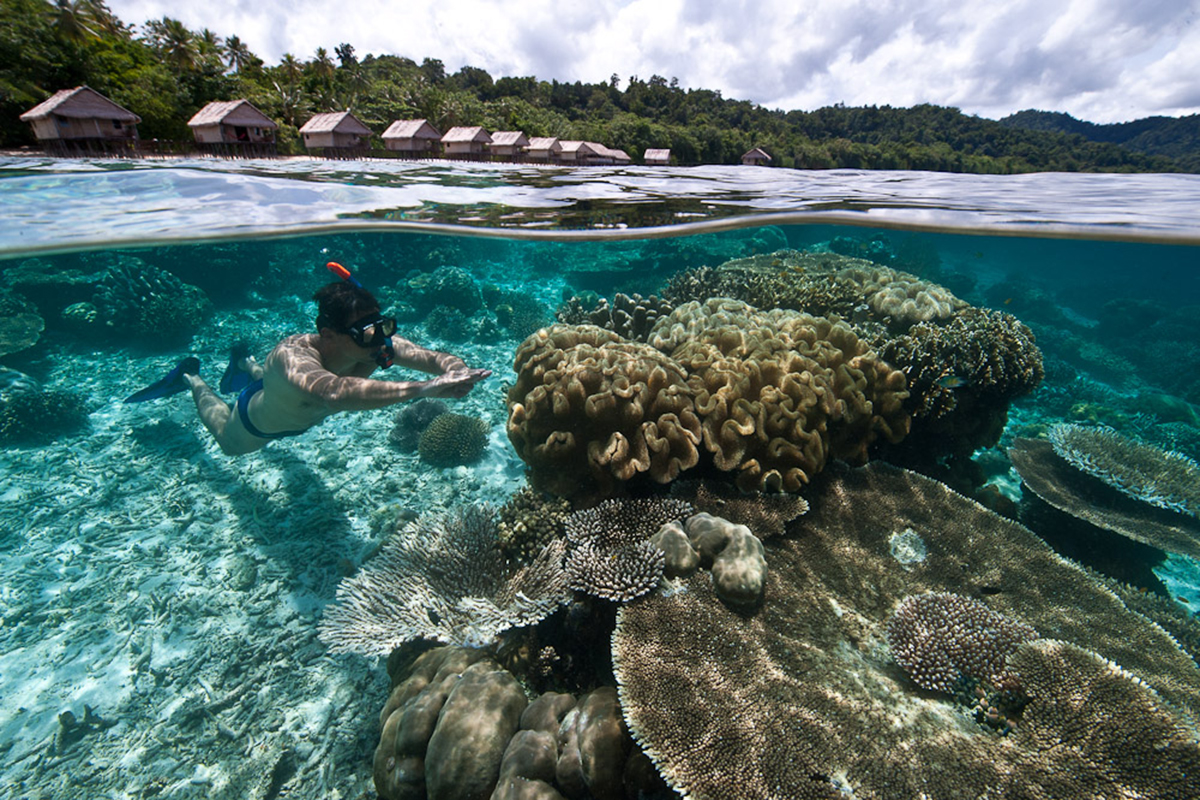 Raja Ampat is such a special place, you need to give yourself enough time to really take it in. It's definitely not a place to fly in and out of on a weekend. A week is the minimum we would advise booking and 2 weeks is ideal to fit in all the diving, exploring, and relaxing, plus travel time.
How long do you usually holiday or take dive trips for? We would love to hear how long you think is enough for the perfect trip so leave us a comment in the box below.