5 Things to Do on a Day Off from Diving in Raja Ampat
Diving may be the number one priority on a trip to Raja Ampat but that doesn't mean there won't be time off. Whether it's the day before you fly out or in between dive trips, you may want to plan some other activities while you are in the region. Here are our top 5 things to do on a day off from diving in Raja Ampat.
1. Go on a hike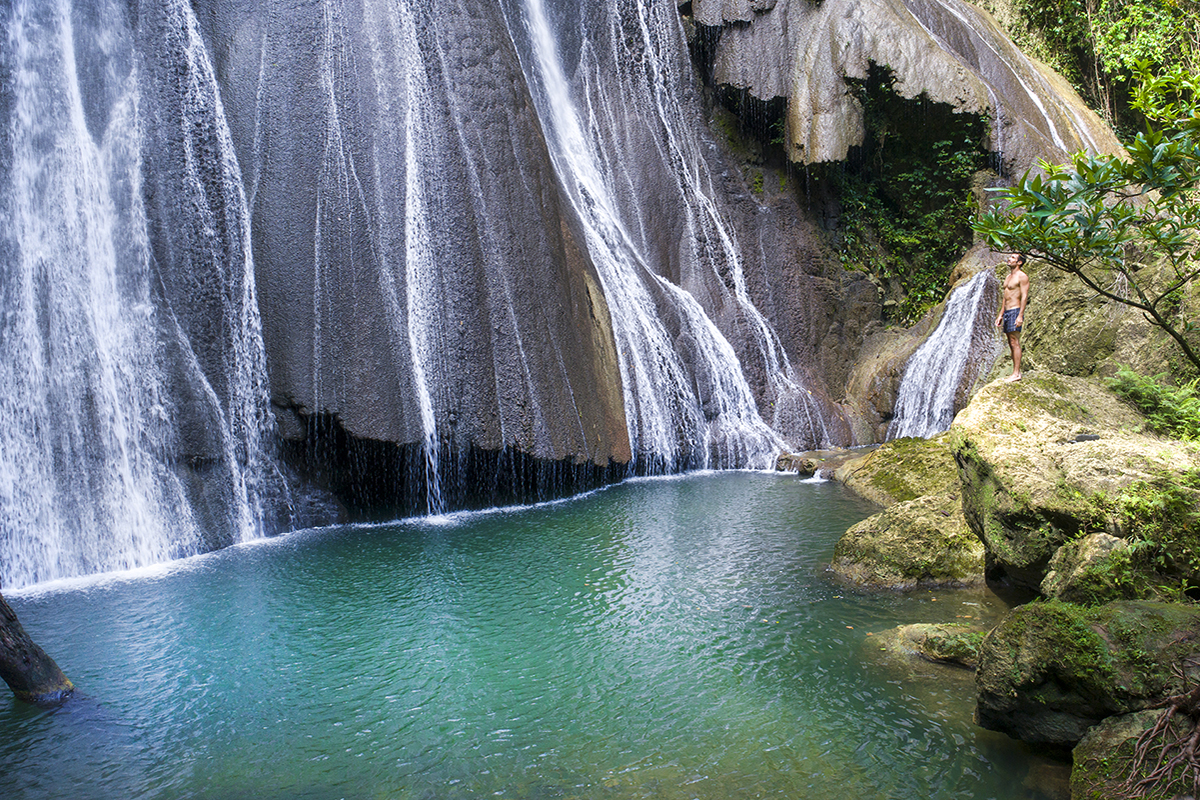 There are some incredible places to hike to on the islands of Raja Ampat. The jungles of Batanta Island are practically untouched and packed full of plants and animals that you may not see anywhere else in the world. A jungle trek on Batanta leads to a gorgeous waterfall where you can swim in the clear water and refresh yourself from the heat of the jungle. On other islands you can take a dawn hike to find the famous birds of paradise that are endemic to the area.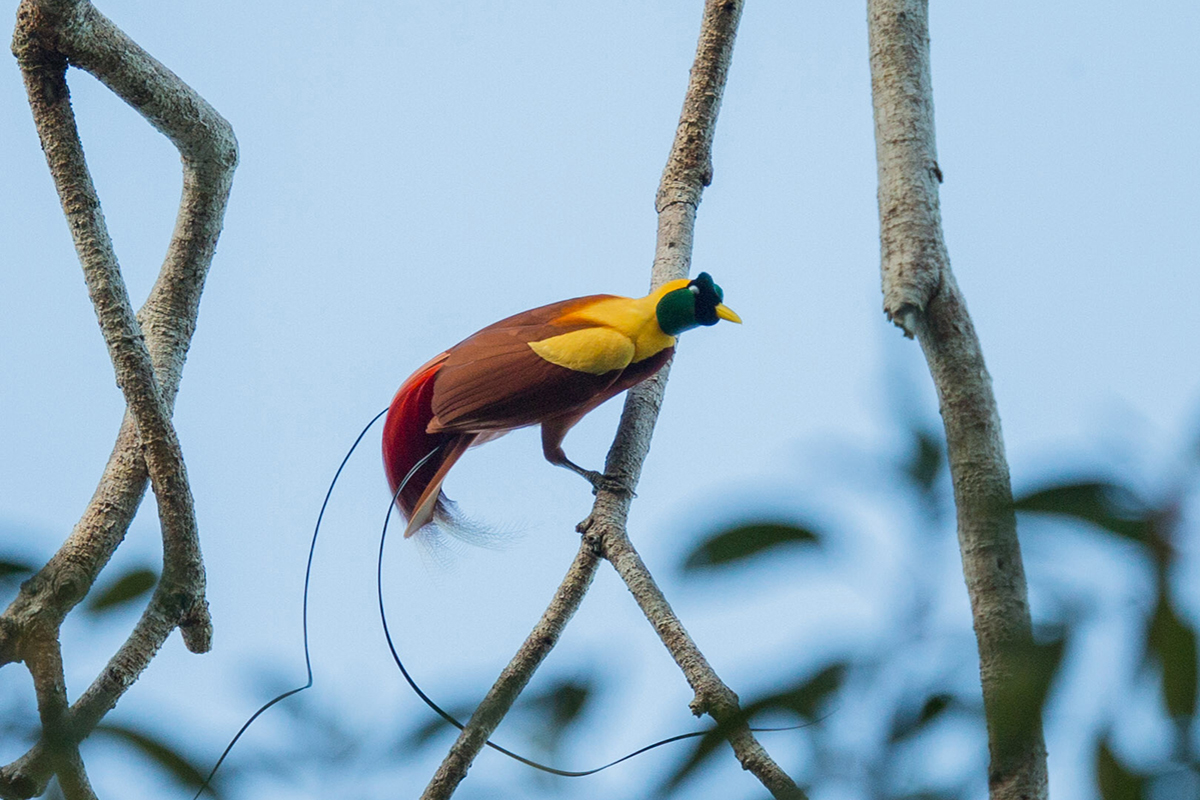 2. Visit a local village
There are no villages on Birie Island where Papua Paradise Eco Resort is located, but nearby is Arefi village, the largest settlement in the area. You can walk around the village and meet the local people that live there. Arborek is another option if you would like to learn more about the culture of the islands. This village has been designated a 'desa wisata' or tourism village, where dances, crafts, and other cultural elements are on show.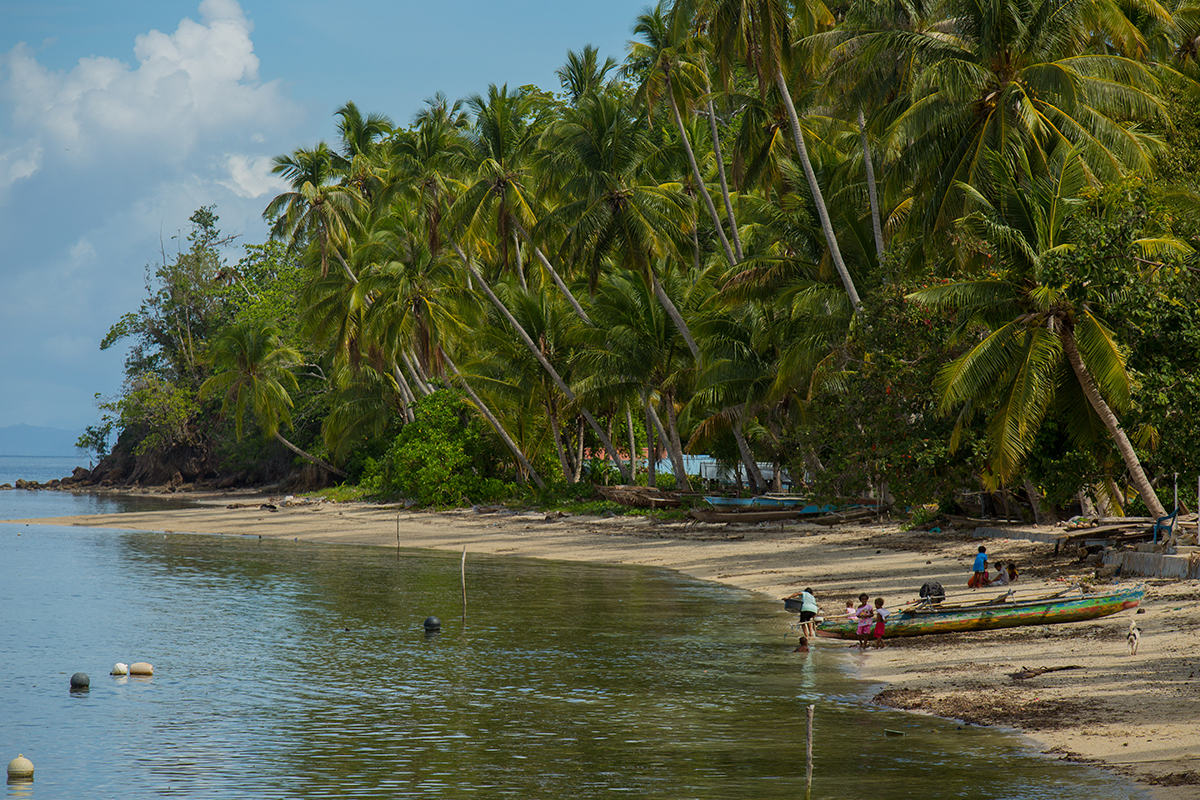 3. See the scenery above ground
Raja Ampat may be famed for its incredible marine life, but above ground is pretty spectacular as well. You will definitely want to visit the breathtaking Piaynemo viewpoint while you are staying in the area to see the crystal lagoon and lush little islands peeking out of the water. This trip can be combined with a dive day but make sure you have the time and energy to climb to take time to appreciate the absolute magic of our natural world.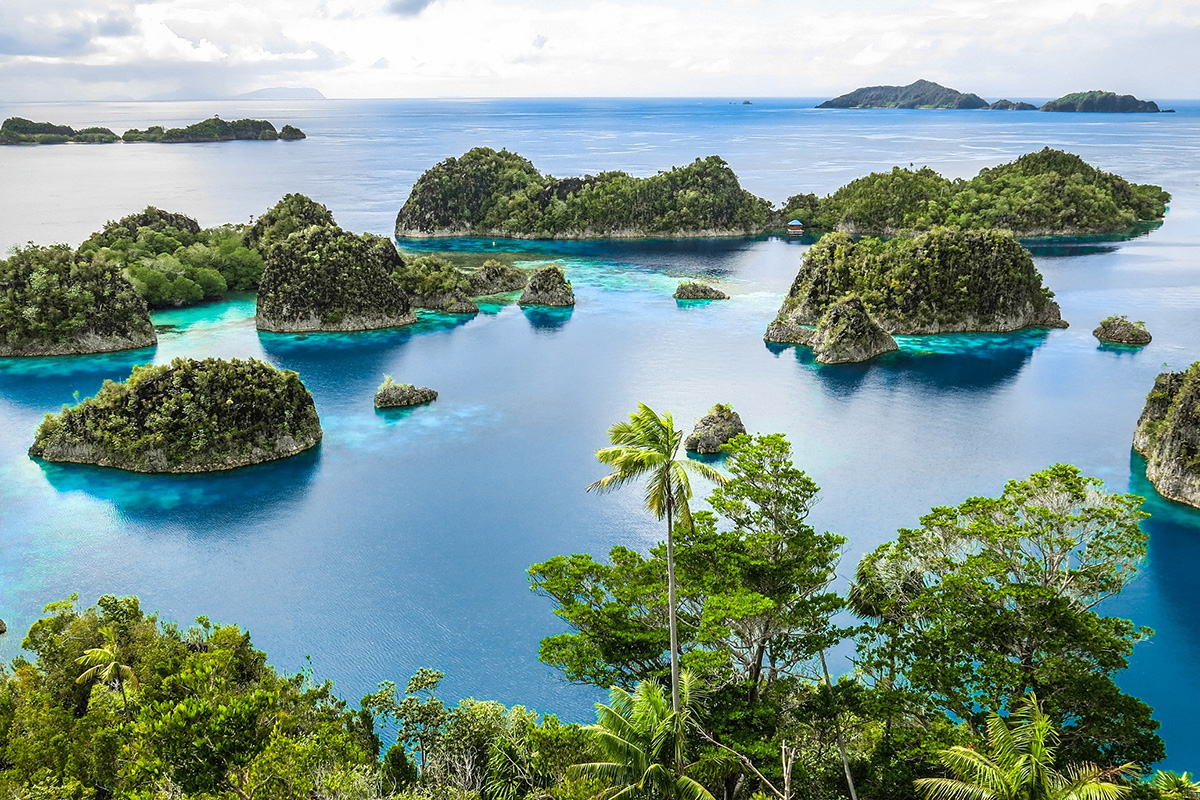 4. Snorkel
If you really can't stay out of the water, you can always spend some time snorkeling. The Papua Paradise house reef has plenty of beautiful marine creatures to see so you don't have to go far. There is even a chance to get up close with the resident dugongs that are spotted munching on sea grass on the reef. You can also jump on the boat with a dive group and enjoy bobbing around at the surface while they are exploring deeper.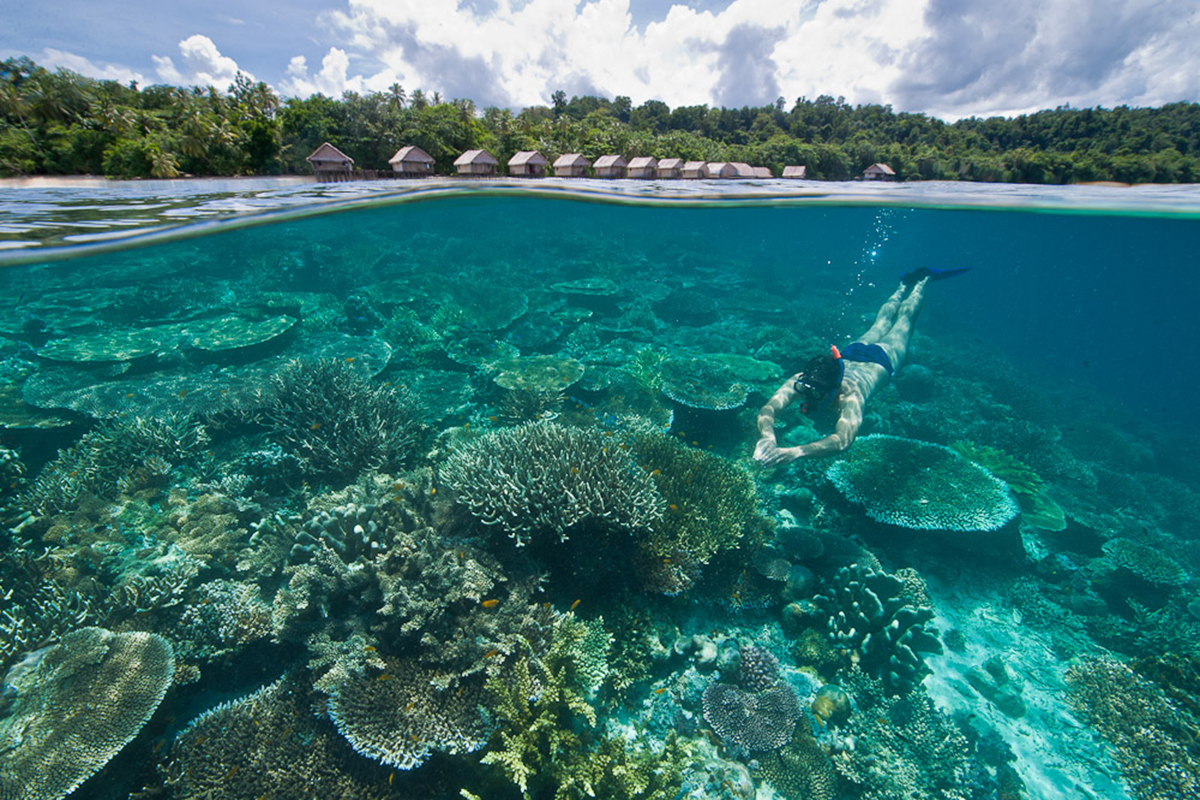 5. Do nothing
There is one thing we really recommend doing at least a little bit of while you are in Raja Ampat and that is doing nothing. This is the perfect place to completely switch off from your everyday life and taking time to rest your mind and body. The overwater bungalows at Papua Paradise Eco Resort have a private space where you can enjoy the sound of the waves, and watch the sun set into the ocean. If there is anything better to do in Raja Ampat than absolutely nothing, we haven't discovered it yet.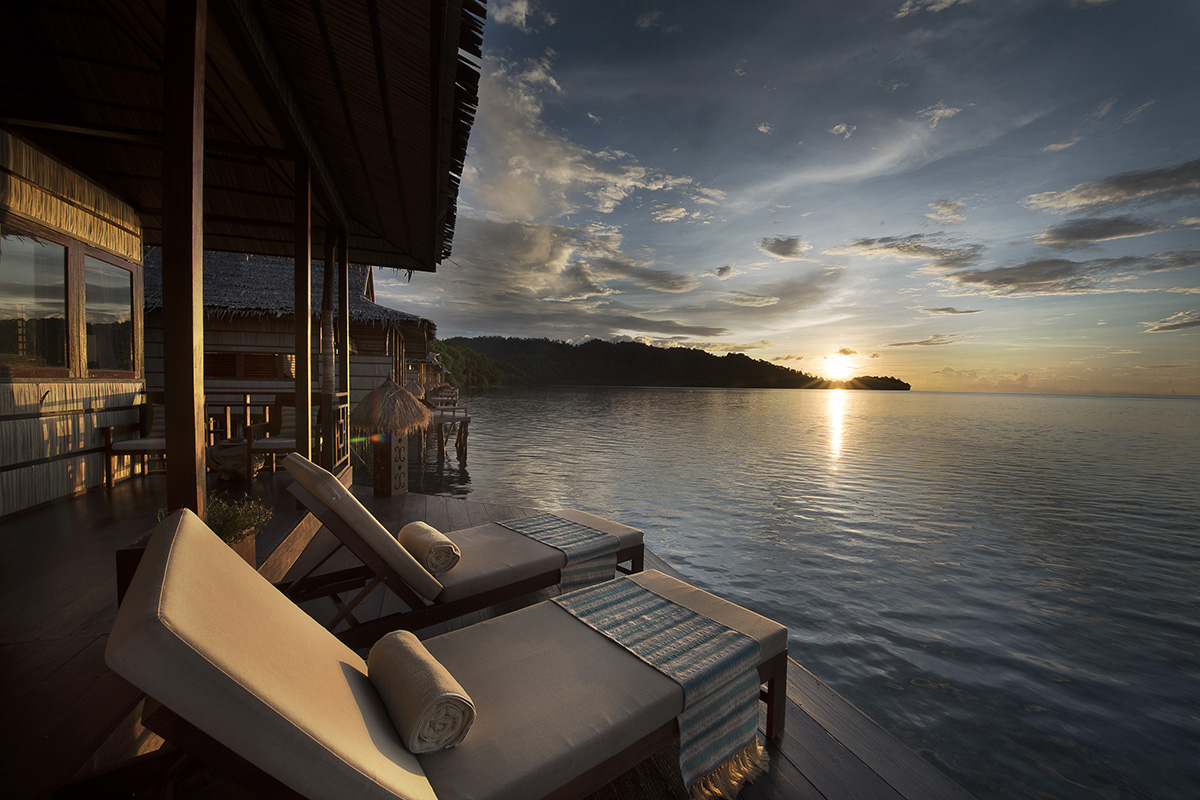 Don't worry about getting bored or having to dive every day while you are in Raja Ampat. There are plenty of things (and a bit of nothing) to do to make the most of your time in this beautiful part of the world. What do you like to do on your days off from diving? Leave us a comment in the box below.