Community and Environment development for Raja Ampat
Raja Ampat has an abundant richness of natural capital and cultural heritage. What not many know is that it was once a nickel mining area.
Seeing the sustainability of nickel mining as difficult to maintain and grow the local welfare in the long term, local authorities decided to change direction. Nowadays the retention of natural resources has been widely recognized as a fundamental for development. Associations and projects have been created to help revitalize, maintain and safeguard the biodiversity of Raja Ampat. These associations include:
To successfully create long term benefits, awareness and conservation of marine life, most associations work hand-in-hand with indigenous communities and small businesses to create self-reliant projects. Associations like RARCC, The Great Project, Barefoot Conservation and Sea Sanctuaries work closely with local government, communities, and volunteers to create projects, bring education and awareness to the people.
The development of tourism started around 2003 and brought prosperity and challenges to the region. The structures provided work for local communities by using locally produced materials, hiring staff from nearby villages, sourcing local produce and investing in language classes and staff training for this sector.
Papua Paradise Eco Resorts are required to safeguard the sea-life and tourists have to pay entrance fees which fund development programs for communities and conservation. Raja Ampat has become more and more popular; "Around 15,000 foreign visitors come to Raja Ampat annually, surpassing the number of domestic tourists at around 5,000 people" (The Jakarta Post).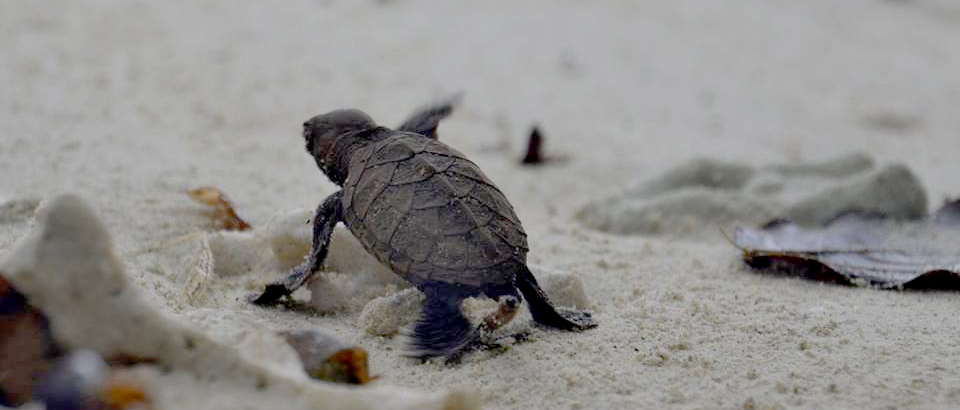 Most visitors come to Raja Ampat for its pristine diving spots. Other than that, the sheer beauty of land and seascapes attracts honeymooners, photographers, and adventurer from all around the world.
At Papua Paradise Eco Resort we are committed to sustaining nature-friendly activities and practices. All of our bungalows are inspired by local culture, by employing local people to build the resort, we have established a mutually strong relationship with the local communities.
Moreover, we comply with all local rules and regulations such as minimum wage requirements and tailored the working pattern to suit the local life style catering for local holidays and religious days. Finally, we considered the "fair trade" rules in our dealings with the local communities.
To find out more and be a part of a bigger community, do not hesitate to contact us!