Your Ultimate Packing List for Raja Ampat
With international travel still on hold, we haven't been thinking too much about packing our bags. However, there are still plenty of opportunities for trips within Indonesia if you happen to be here. Packing when you travel internationally is a little different than taking shorter trips but when you travel to somewhere as remote as Raja Ampat there are still essentials you will need. Here is our ultimate packing list for Raja Ampat.
Essentials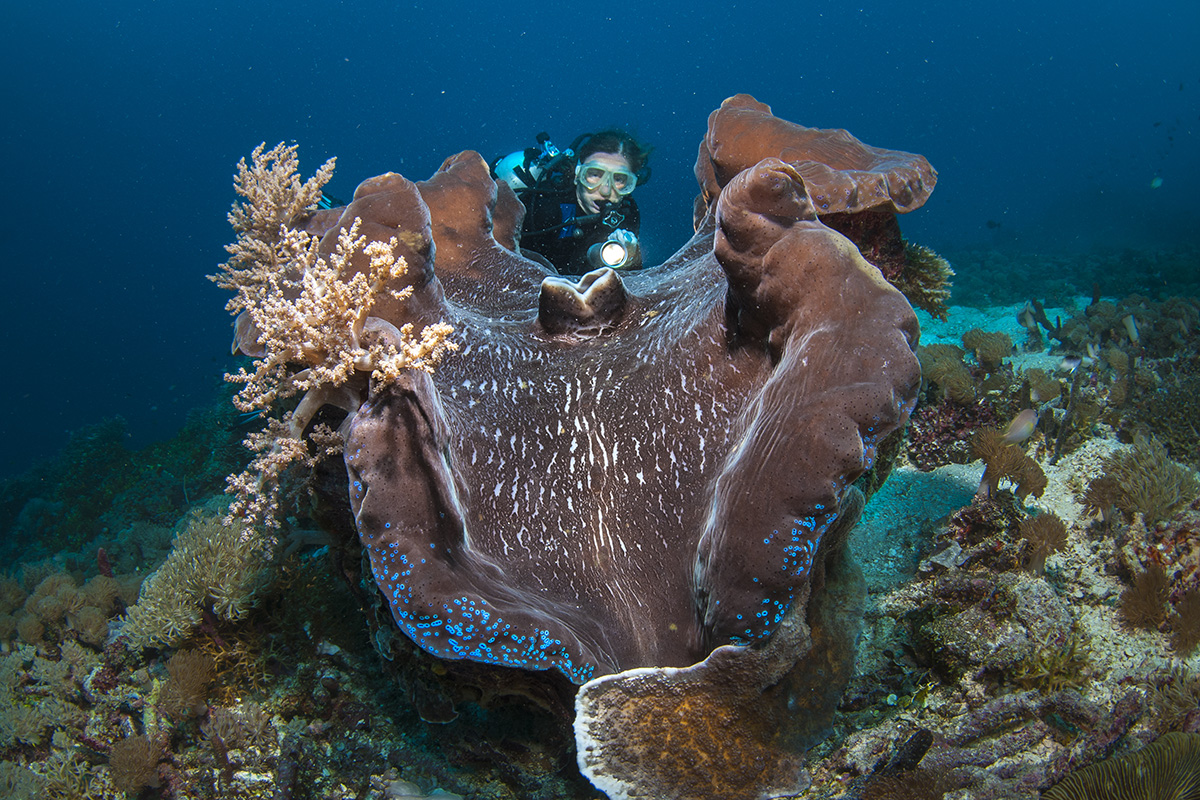 There are a number of things you absolutely must have when you travel to Raja Ampat, especially if you are a scuba diver. Number 1 is your insurance documents.
Gangga Divers at Papua Paradise Eco Resort will need to see that you have dive insurance before you do any diving at all. Divers should also have their dive certification (electronic version is fine), and your dive logbook if you have one and want to get it stamped.
Usually we would say you must have your passport but when traveling domestically within Indonesia it's not essential. You should have a copy of your passport at least and a local form of idea such as your driver's license or visa book. If you are an Indonesian passport holder you should have your KTP to travel.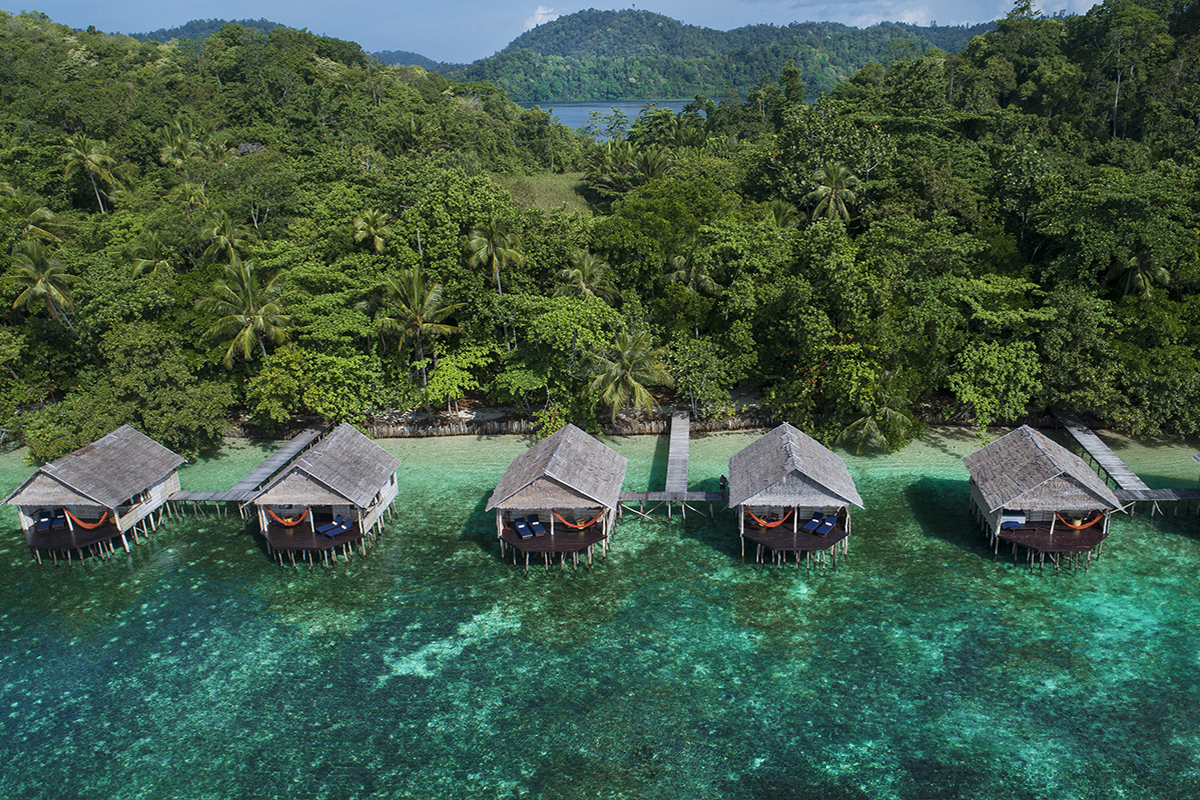 Our 3rd essential is any medicines and healthcare supplies you might need. There are pharmacies in Sorong but they might not have what you need so make sure you have at least enough of the medicines you take regularly for the days you are in Raja Ampat. If you get seasick, ensure you have enough tablets for your whole trip as well. Apart from that, there are no shops on Birie Island where Papua Paradise Eco Resort is located so tampons (if you need them), ocean safe sunscreen, sunglasses, and mosquito repellant are a must.
At the time of writing Covid-19 is still a concern, so you may also want to bring a supply of masks, hand sanitizer, and wipes to use during travel.
More things you should have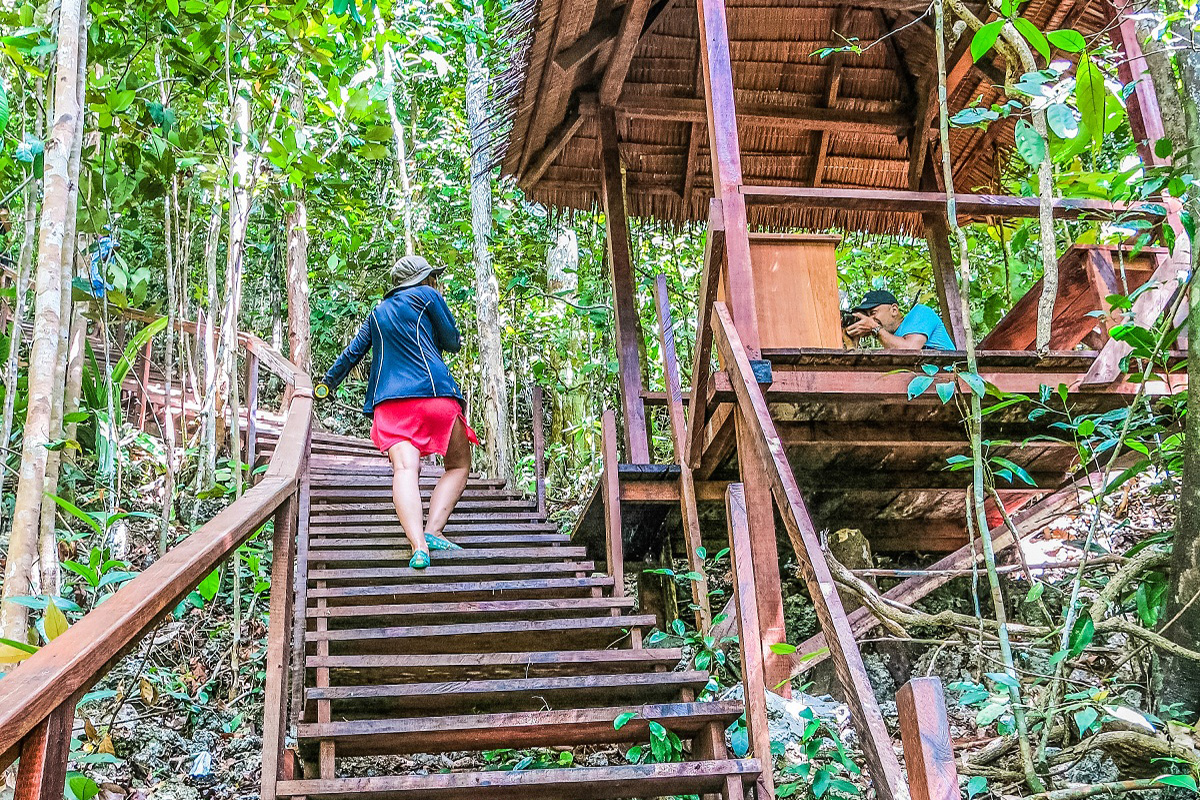 You don't want to pack too much when traveling to Raja Ampat but here are some other things you might not think of.
A jacket or raincoat. Yes, Raja Ampat has a very warm tropical climate but you may be trekking or on a boat early in the morning when the air is cool. It can also be rainy so bring a lightweight jacket is a good idea. The same goes for shoes. Trekking sandals or lightweight boots are good if you choose to do one of the daytrips from Papua Paradise to see the famous birds of paradise or Batanta waterfall.
Electronic devices are another consideration. You will probably have a camera with you for either above water photos or below water if you have the equipment. You will need chargers and adaptors as well as any spare parts or add ons you require for your cameras. A waterproof pouch for a normal camera is also a good idea. Make sure to check for the plug adaptor necessary for Indonesian sockets.
What Not to Pack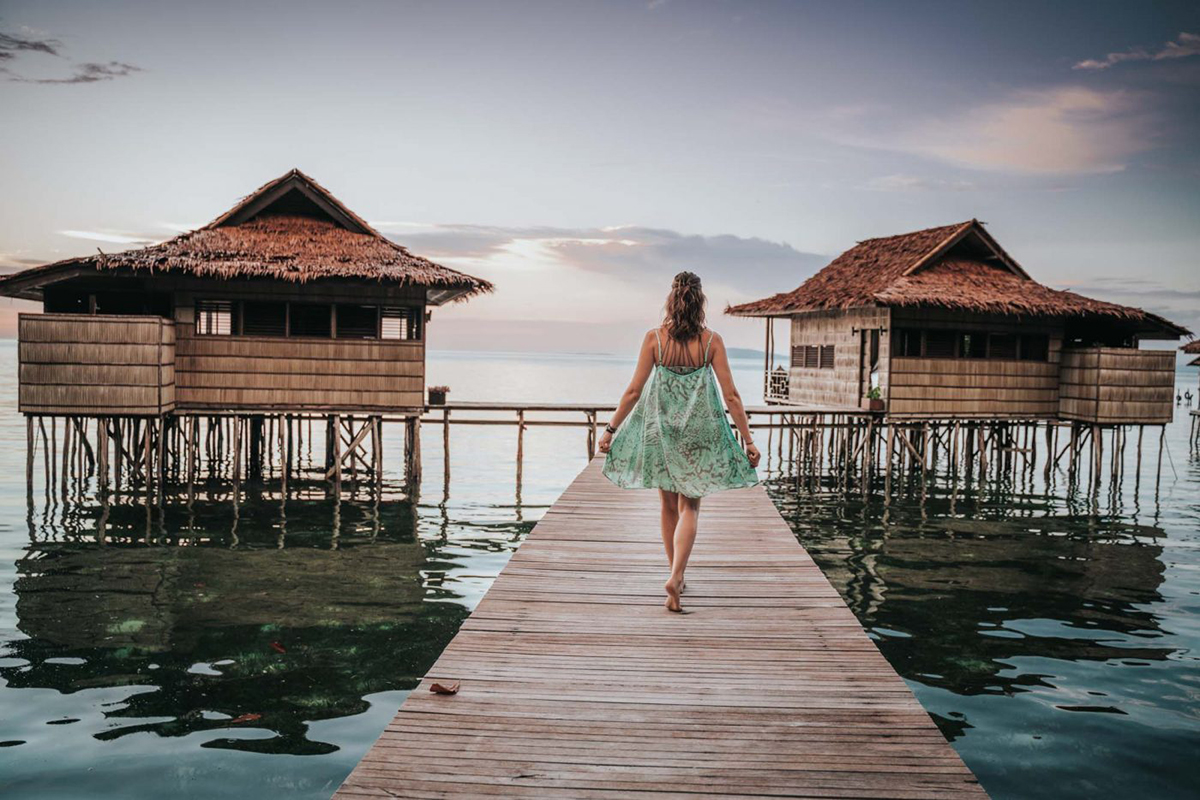 Now a quick run down of what not to pack.
There is no need for you to bring fancy clothes, shoes, or accessories. Papua Paradise is a very laid back resort, so sandals, comfortable clothes and swimsuits are all that you will need. There are plenty of towels and amenities available at the resort and laundry service as well. You will also find fish ID books and other info you might want in the dive center so you can leave all that stuff behind as well.
Are you packing yet? It's a great time to visit Raja Ampat right now with very few tourists and no liveaboards in the water. Cross this incredible place off your bucket list while it is even more peaceful than usual.
If you have any questions about what to (or not to) pack, leave us a comment in the box below. We'll get back to you right away.