Wildlife to discover in Raja Empat
Raja Ampat is home to an amazingly diverse flora, fauna and one of the top diving destination in the world. The abundance of natural resources of the archipelago lies not only found in its water but also on its land. The land contour without mount or mountains exceeding 1000 meters above the sea level makes the forest in the lands of Raja Ampat a lowland forest. The diversity of wildlife in Raja Ampat is extraordinary, and people of the island are committed to preserving the world's richest variety of species. There are 4 nature reserves in Raja Ampat regency as follows:
Island Nature Reserve West Waigeo
Island Nature Reserve West Batanta
Island Nature Reserve North Salawati
Island Nature Reserve South Misool
Marine life
Being part of the coral triangle, Raja Ampat possesses the richest coral reef on Earth. It is Indonesia's top diving destination allowing visitors all over the world to learn, explore, and admire the jaw-dropping marine life. Powerful deep-sea currents funnel nutrients into Raja Ampat's delicate fringing coral reefs, blue water drop-offs, mangrove flats, and seagrass beds to form the foundation of the food chain which feeds an astounding number of marine life.
With 550 species of coral and 1,427 species of fish, Raja Ampat is one of the very few marine environments where you can see marine life thrive in its full glory. If you're staying with Papua Paradise, you'll have the upper hand of using our dive center to see Whale shark, manta rays, batfish, groupers, pygmy seahorse, schooling jacks, barracudas, fusiliers, pale-tailed surgeonfish, goatfish, giant six-banded angelfish, and purple and threadfin anthias – all these and more to add to the panoply of color.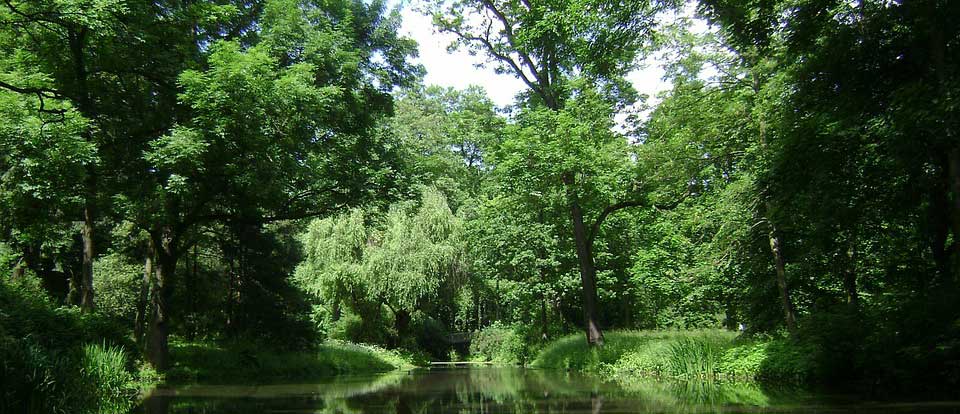 Forest life
Take a break from the ocean and stroll around the island, into the forests of Raja Ampat. Amaze yourself by the wide variety of wildlife on land. The island is swarming with exotic bird life, lush jungle foliage, and multicolored fauna. Based on research, they found and recorded more than 171 bird species and 27 mammal species including the bandicoot, a spotted cuscus, striped opossum, bats and tree rats.
In addition, the forests of Raja Ampat are also a sanctuary for numerous protected rare birds. There are yellow-crested white cockatoo birds, forest kingfishers, julang Irian, king parrots, and so much more birds of paradise. If you are lucky, you'll see for birds playing on the white sandy beach or flying and twittering in the trees around you.
The abundance of undersea and land biological diversity is so stunning that it has made Raja Ampat archipelago a paradise for eco-tourism activities. Raja Ampat possesses so much natural beauty, and you get to experience this with us. Escape from civilization to replace the honking of cars and pollution with the echoes of birds, the lapping of waves, and a breath of fresh air. Papua Paradise will provide you a retreat to have access to all these aesthetic senses while offering a simple yet comfortable accommodation for you to end your day watching the sunset from your private balcony. Contact us today for special promotions and rates! We will be more than happy to help you plan your diving trip to Raja Ampat.