Planning a Trip to Raja Ampat: How Many Days Should You Book?
Raja Ampat is a remote archipelago off of West Papua. When planning a trip to this incredible area you'll want to make sure you have enough time to travel between islands and explore all the most stunning areas. Whether you're a diver or not, you won't want to make your trip too short because there are amazing sights to see in Raja Ampat.
Arriving in Raja Ampat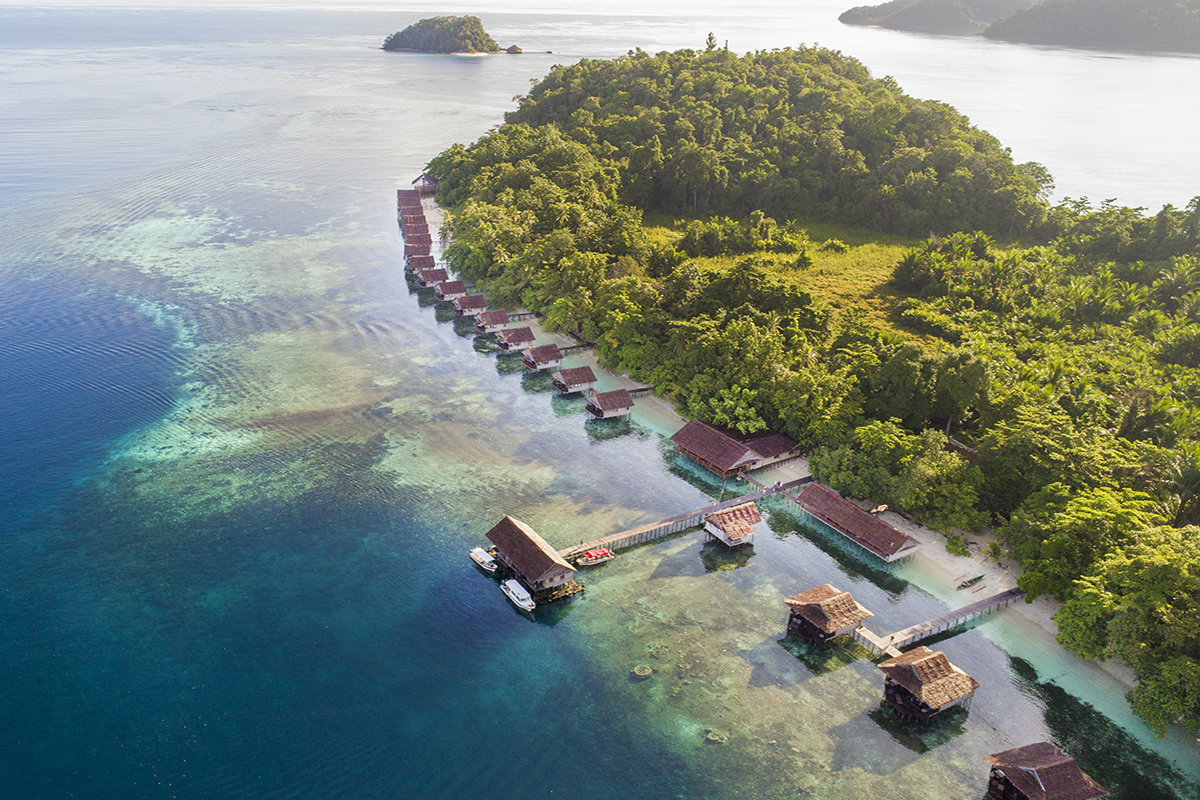 Most visitors to Raja Ampat fly into Sorong on the island of West Papua and get a boat out to the islands from there. From Sorong to Papua Paradise Eco Resort is about 2 hours by boat. The resort's boat leaves for Papua Paradise at 2pm, so if you arrive early in the morning Papua Paradise will arrange transport to a hotel, breakfast and then transport to the port for the trip to the resort.
If you arrive after 2pm, Papua Paradise will arrange transport from the airport to a hotel in Sorong for a night and then to the boat to Papua Paradise the next day. Sorong is a small port city, but has some beautiful beaches, waterfalls and nature spots very close by that you can visit while you're there.
How Many Days Will I Need at the Resort?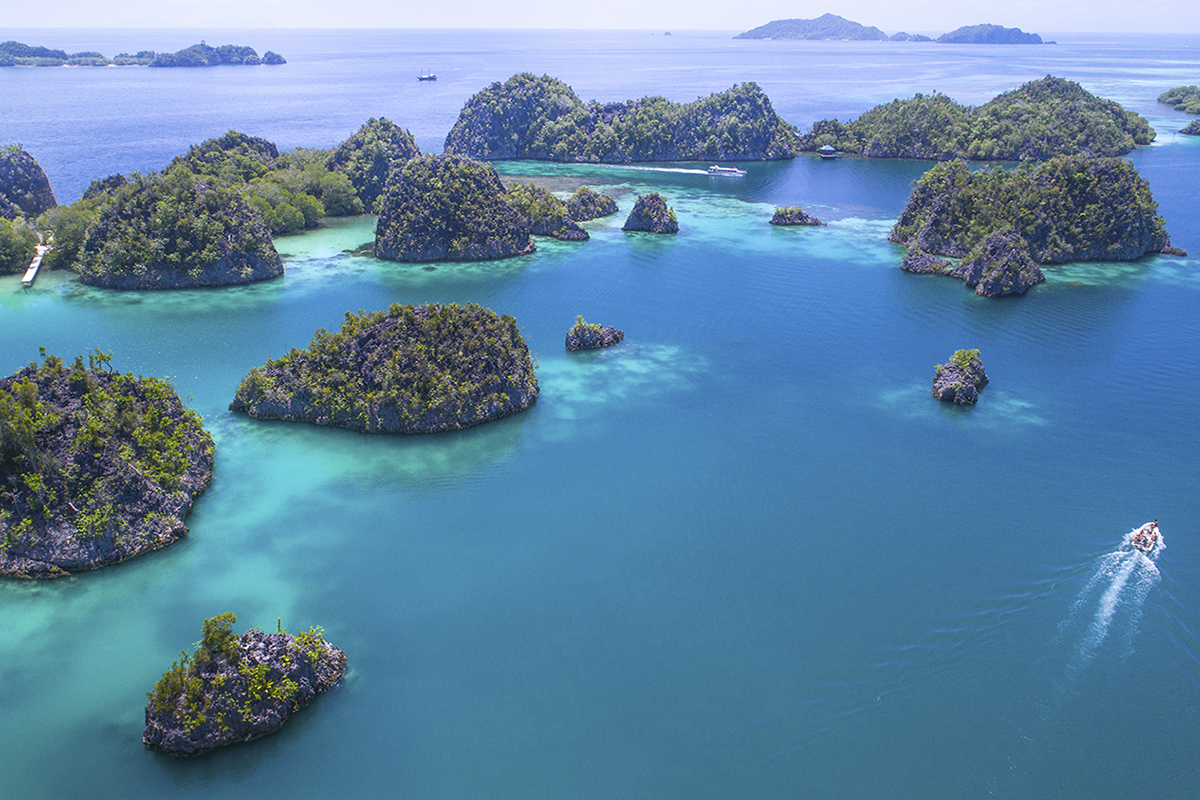 How many days you book at Papua Paradise Eco Resort depends on what you plan to do. The resort has a minimum stay of 3 nights and divers will want at least this amount of time to ensure they get to see the diversity and beauty of marine life in Raja Ampat. Day trips to the Fam Islands and Passage as well as Batanta are must do's while you're staying at Papua Paradise.
If you are booking a scuba diving course with Gangga Divers you'll need to check how many days your course is. Divers will also need to allow 24 hours of no diving before they fly according to PADI best practices.
There are also fantastic places to explore on land, with half-day trips to Arifi village, waterfalls and early morning hikes to see the endemic birds of paradise. The boats to Sorong leave between 6am and 9am depending on the guest with the earliest flight, so keep in mind it isn't possible to take one of these trips and leave the same day for Sorong.
With 3 days for diving and a couple for exploring, you'll want to book at least 5 nights. If you want to have some downtime as well, 7 days is ever better!
Down-Time
Don't try to cram everything in while you're in Raja Ampat. You might want to stop and look around and allow yourself some time to just soak in the sights and sounds. Raja Ampat is unlike anywhere else in the world and Papua Paradise Eco Resort is a very special place to stay.
Also allow yourself time for your body to recover if you're diving. You might not realize it while you are underwater, but diving is like resistance training and you might be sore, especially if you are diving multiple times a day. A visit to the spa, some sunbathing and a good meal are all ways you can relax and recover from diving.
And again, don't forget your last dive should be no less than 24 hours before you fly. You can choose to spend this time at Papua Paradise or return to Sorong for a day before your flight.
Getting the Timing of Your Raja Ampat Trip Right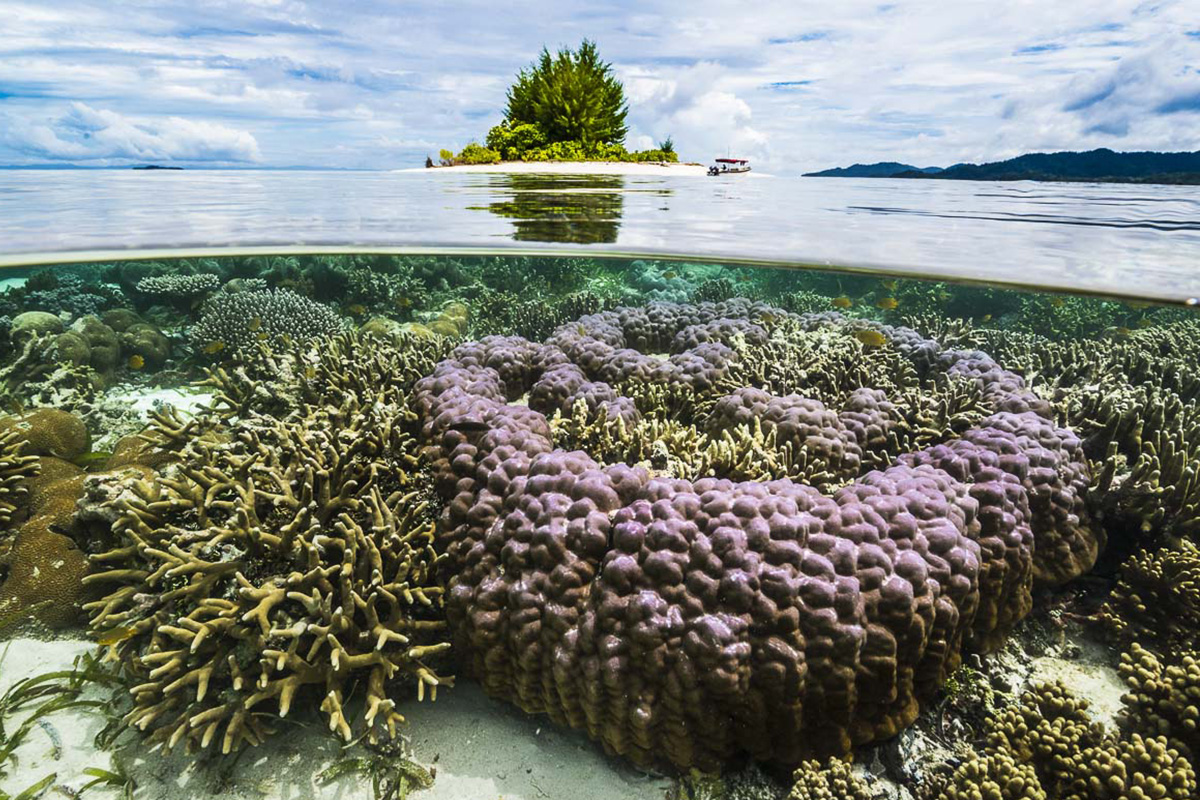 It takes a little planning to make sure your timing is right on a trip to Raja Ampat, but we promise it's absolutely worth it!
We suggest a trip of at least 7 days to make sure you have time for travel, diving and also to decompress. If you booked a trip to Raja Ampat, how long would you like to stay? Let us know in the comments below.