Papua Paradise Eco Resort is Ready for Your Post Covid-19 Trip to Raja Ampat
What a year 2020 has been. The Corona rollercoaster has seen international travel pretty much halted and people social distancing and quarantining in their homes. Holidays have been cancelled or postponed indefinitely due to travel restrictions.
You are probably more aware than ever about the possibilities of getting ill on holiday now. Papua Paradise Eco Resort has always prioritized the health and safety of guests and continue to evolve and add even more extensive protocol to prevent the spread of viruses like Covid-19.We are doing everything possible to make sure our guests and staff members are kept healthy and safe.
New Health Protocol at Papua Paradise
We are lucky that our island location in Raja Ampat is remote and easy to control the people coming and going. Our private boat transfers mean that only staff and guests can access our resort. Transfer staff are required to wear masks and luggage is sanitized before being loaded into the car and boat.
We have always prided ourselves on our high standards of cleanliness at Papua Paradise Eco Resort but we are now even more thorough. Our new 'Triple Check System' ensures everything in the rooms, public spaces and boats is sanitized regularly.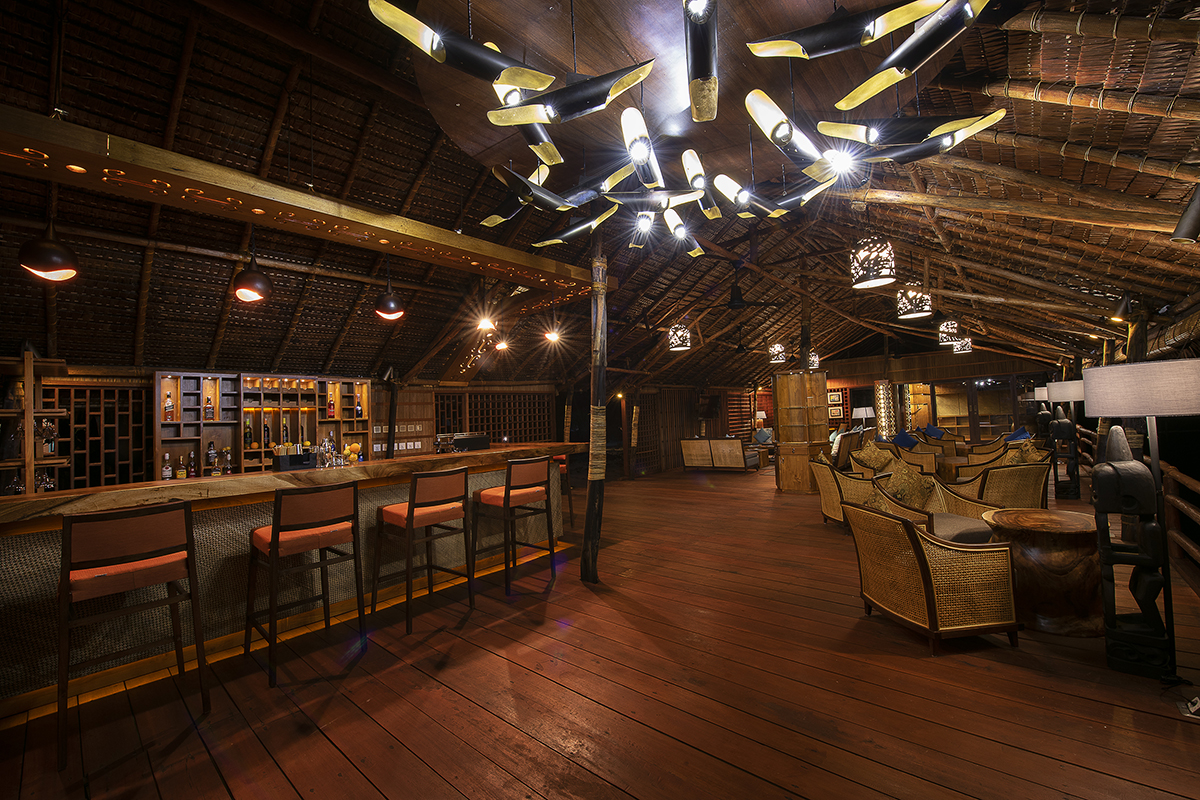 Check in at Papua Paradise is now contactless, meaning you will be asked to hold up your passport for a photo and no document will exchange hands. Papua Paradise Eco Resort is an easy place to socially distance with plenty of space and fresh air. However, we do respectfully ask guests staying at the resort to stay 1.5 metres away from anyone not in their party.
Confident in Our Cleanliness
We are 100% confident that our Triple Check System ensures no stone is left unturned when it comes to sanitization. We want you to be able to relax and feel 100% comfortable in your room without the worry of getting ill.
When you check into your airy overwater bungalow you can be sure your room has been thoroughly sanitized and left unoccupied for at least 24 hours. Deep cleaning includes all surfaces, linens, and amenities being fully sanitized.
In our public areas staff are scheduled to clean high contact areas like door handles, railings, toilet roll holders, and soap dispensers at least every 30 minutes throughout the day.
Can You Still Dive?
What would a trip to Raja Ampat be without diving? This is one of the most biodiverse marine habitats in the world after all.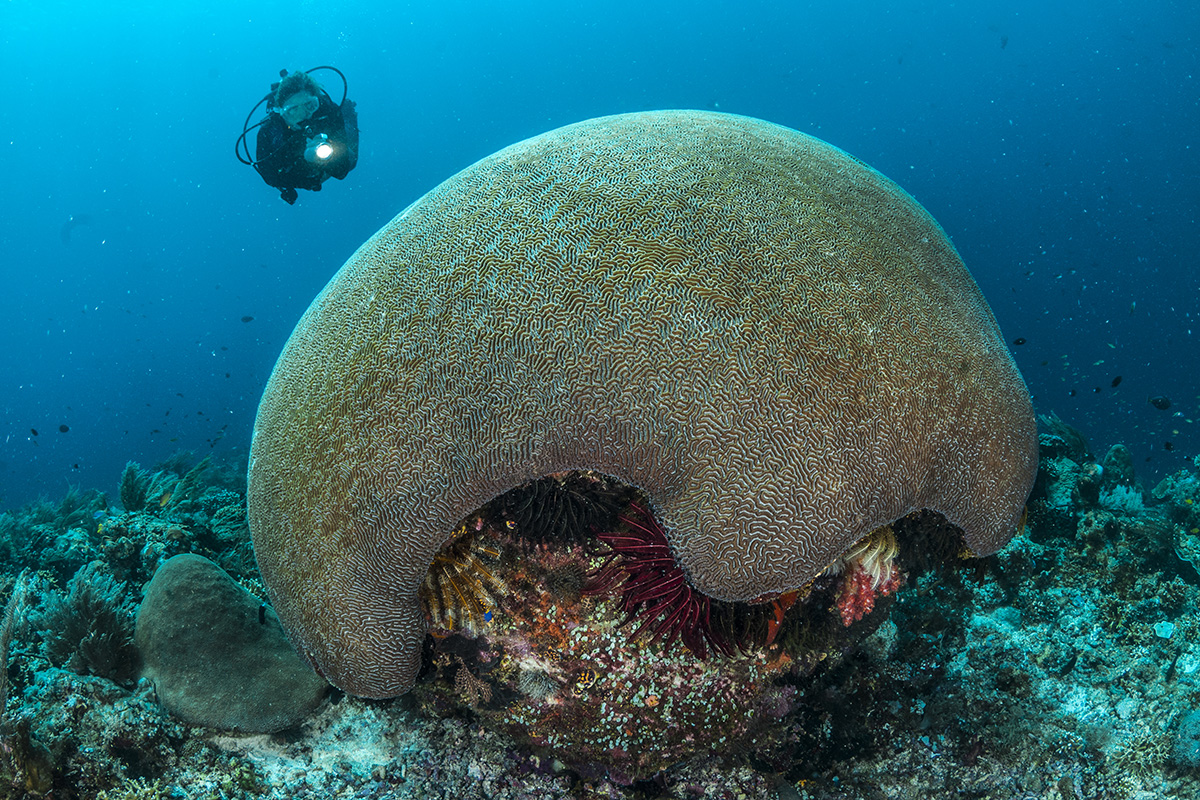 Gangga Divers at Papua Paradise Eco Resort operates to the highest PADI standards and will continue to follow guidelines for diver safety regarding Covid-19. Following strict sanitation protocol allows divers to dive with very little risk of cross contamination even when using rented equipment.
Your health and safety is our absolute highest priority at Papua Paradise Eco Resort. We want you to travel and stay with us with confidence and enjoy your dream trip to Raja Ampat.
We do understand that you might still have questions about traveling safely to Raja Ampat and your stay with us. In this case, just leave us a comment or question in the box below. We can't wait to welcome guests you back to Papua Paradise and show you the magic of Raja Ampat!