Raja Ampat: an archipelago all to yourself
Raja Ampat, the diving mecca of the world. "Raja Ampat" translated means "The four Kings" based on an Indonesian legend. The legend says that a women came across seven eggs out of which four hatched and became the kings of the four main Islands of the Archipelago. The other three became a ghost, women, and a stone.
Located at the outer edge of Indonesia these Islands were once the sleepy outposts of this Island-country. Today Raja Ampat is known as a home to the most diverse biodiversity of marine life found on this planet. It attracts not only diving lovers, explorers, and adventurers, but offers perfect destinations for who seeks a laid-back, peaceful and luxurious getaway. While going to such a remote part of Indonesia, having a comfortable and secure setting makes you literally feel like you have found paradise on earth.
World class diving spot
It can't get any more luxurious when this Indonesian treasure offers a world class diving spot at your finger tips. Dive into Raja Ampat's astounding ocean with sea life waiting to discovered and psychedelic corals to splash some color into your trip.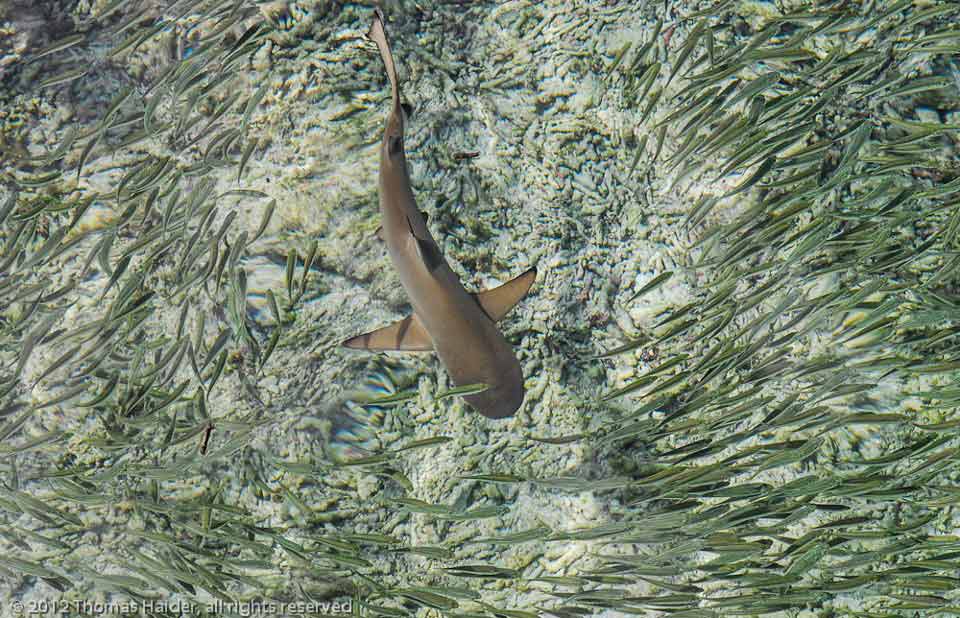 Watch the sunrise and sunset
If you're thinking of staying at Papua Paradise, you're in luck! We offer the best sunrise and sunset view. At our eco lodge, you can dangle your feet and be prepared for a show like no other. As you take in the beautiful orange sky, the only background noise you'll hear is the fish jumping in the sea.
Disconnect from the world
Everyone wants the luxury of time. Your time in Raja Ampat will have more than enough of it. While other popular Indonesian destinations such as the Gili islands or Bali, is overflowing with tourists, you won't have to worry about that here. This will guarantee a more meaningful experience that will be etched in your memory forever. Immerse yourself in the island's wildlife while lounging on hammocks.
If you are looking for the private Island escape, Raja Ampat offers 6.000 uninhabited Islands. It's not only a diving hotspot but also an idyllic romantic getaway, wedding venue, and memorable honeymoon destination that can be customized to your extravagant needs. Mixing luxury with culture, the Papuan style bungalows offer an epitome of well-being mixed with chic yet natural elements. At Papua Paradise Eco Resort our bungalow villas are built over water and come with spacious interiors.
We have two reef houses where our guest can experience diving with the wobbegong sharks and flamboyant cuttlefish. Our resort is fully immersed in the beauty of the Papuan nature. You will wake up in the comfort of our king-size beds to the twitter of tropical birds, creating the most relaxing luxurious getaway you could hope for. At Papua Eco Resort you have the chance to explore a lush environment you probably have never seen before.