Book Your Dream Trip to Raja Ampat with Confidence at Papua Paradise Eco Resort
Covid-19 has totally changed the way many travel businesses are working. Resorts like Papua Paradise Eco Resort is evolving with these changes with new booking and cancellation policies that will allow you to book your next trip with confidence. We understand that many people, especially divers, look forward to trips for months before they are due to fly. But with all the uncertainty about when we can travel again it's a very trying time. To find out more about how we have made it easier to book a trip to Raja Ampat with no risk, read on.
Payment Policy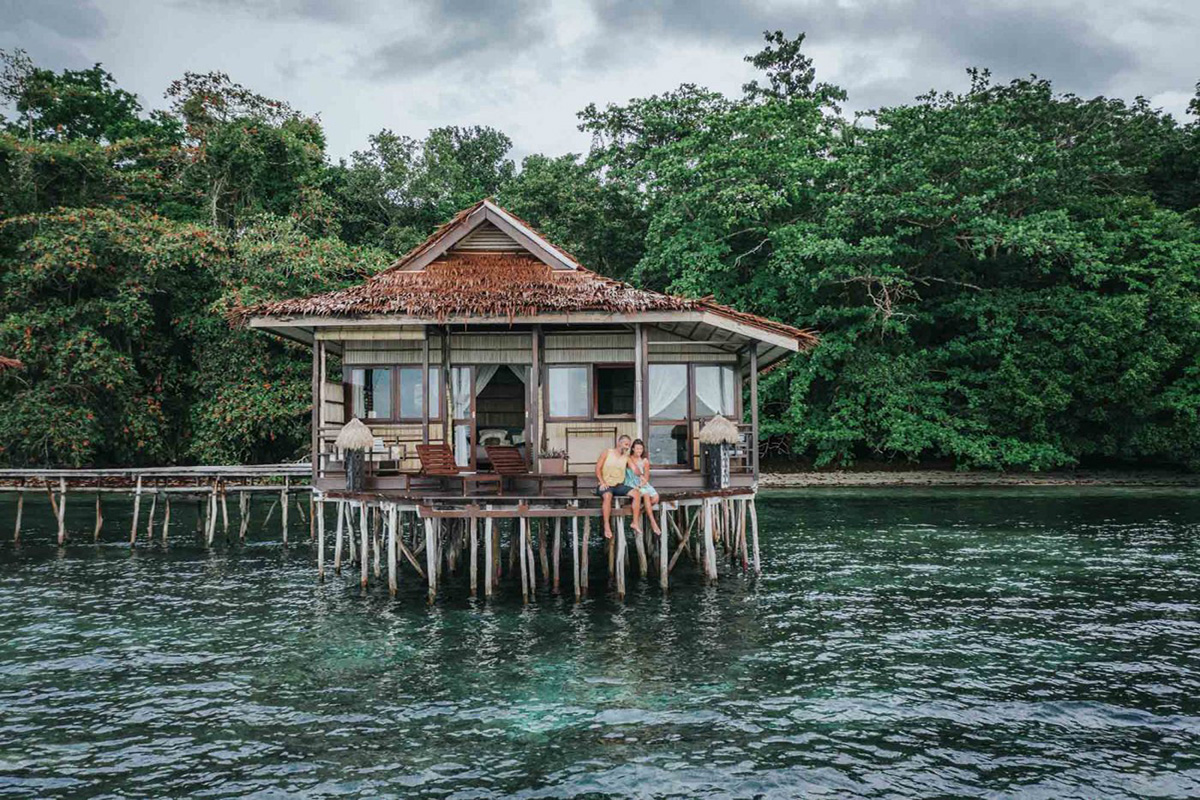 Most people are holding off on booking travel at the moment because of the possibility of losing money. However, we're offering some great promotional deals and changes to our booking policy make it 100% safe to book.
When you book a stay at Papua Paradise you will have 20 days to confirm your booking and pay a 25% deposit. There is nothing else to pay until at least 15 days prior to your stay when the remaining 75% is due. Even if travel bans due to the Covid-19 pandemic are still in effect there is no need to worry. Your deposit payment will be postponed until travel restrictions are lifted.
Cancellation Policy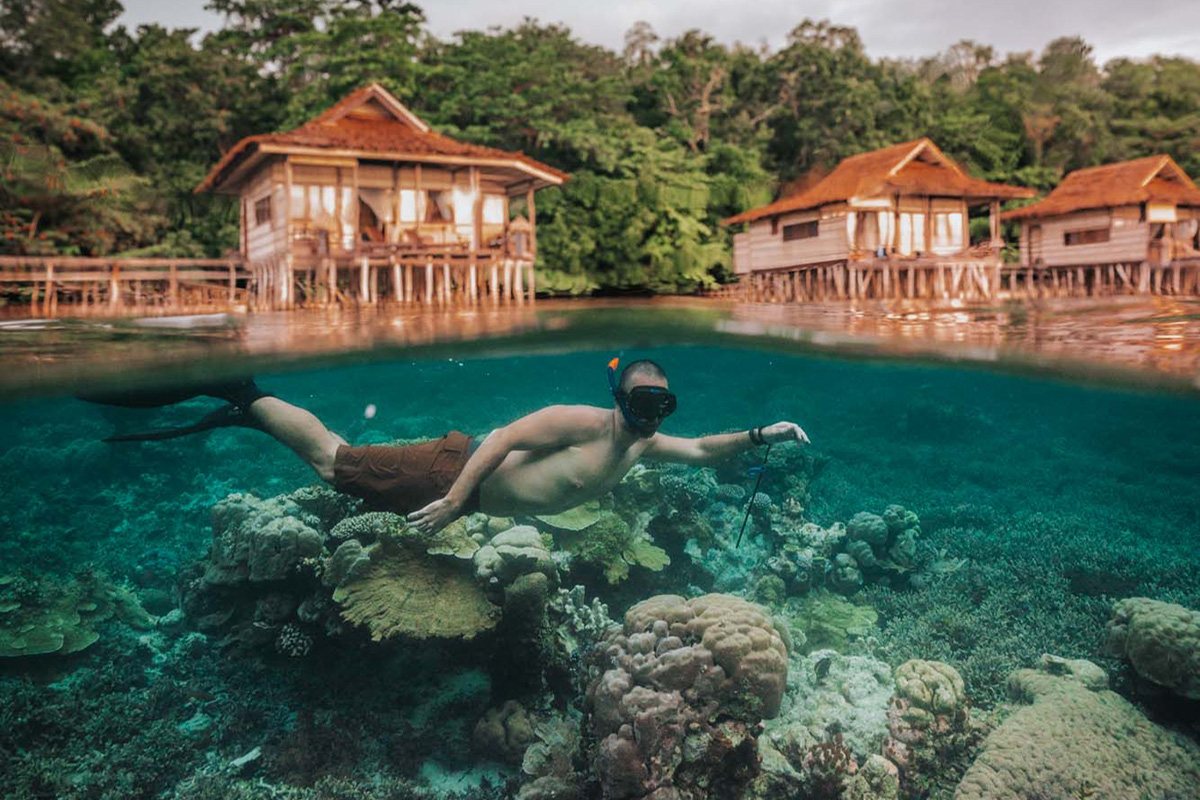 Our cancellation policies have also changed so you don't have to worry about losing money if you need to cancel. If you decide to cancel you will not be charged anything as long as it is at least 15 days before your stay.
Rest assured that if a travel ban is in place due to the Covid-19 pandemic you will have 12 months from the date of your original booking to reschedule your stay – subject to availability. If, at the end of the 12 months, you have not been able to stay at Papua Paradise, you will be refunded the total amount of your booking.
Health & Hygiene at Papua Paradise Eco Resort
We've been keeping busy at Papua Paradise over the past few months despite not having any guests. We've been making sure the over-water bungalows and public spaces are kept clean and the resort has even had a few improvements.
New health and hygiene guidelines are already in place and will continue when travel restrictions are lifted. All linens are being washed at high temperatures, masks will be required to be worn in public areas, and hand sanitizer is placed at stations around the resort. Staff members are required to wash their hands regularly and will have temperature checks.
We can't wait to welcome guests back and will do everything we can to keep you and our staff safe and healthy. We hope that you can now start planning your next trip to Raja Ampat with confidence.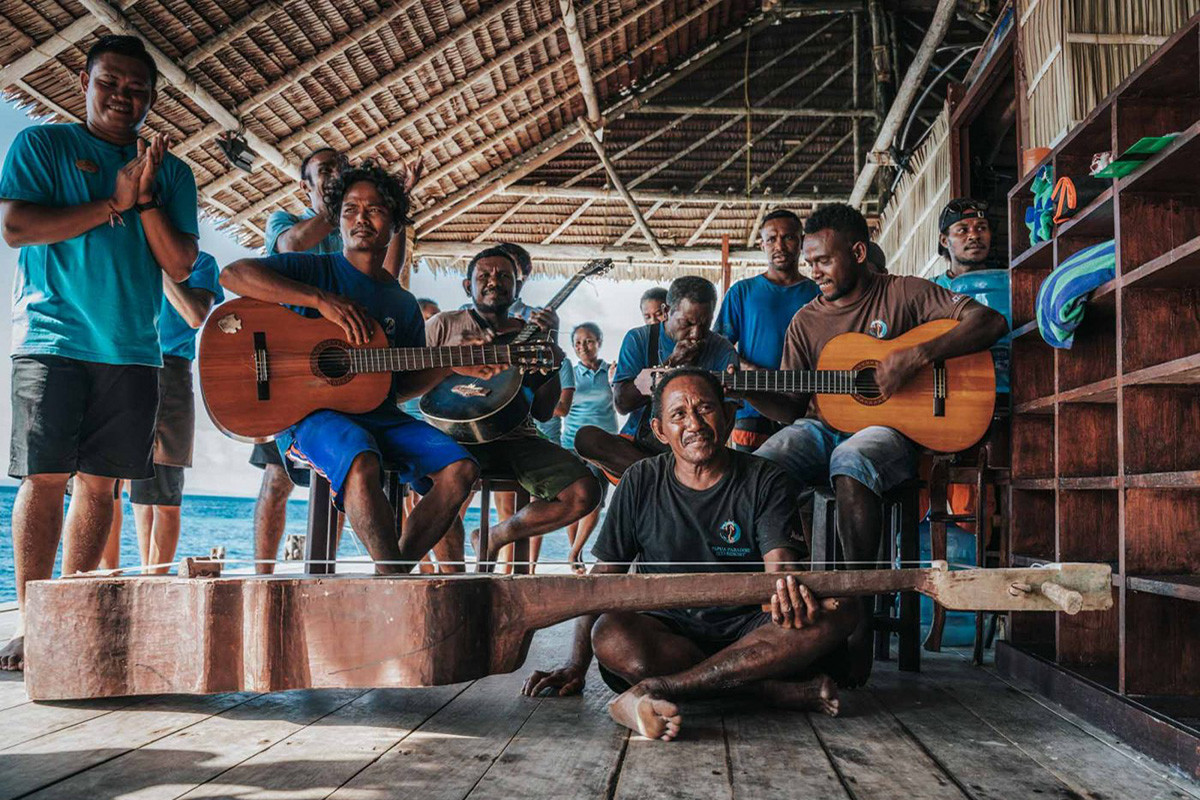 If you have any questions or worries about booking or traveling to Papua Paradise when travel opens up again please write in the comments box below. We'd love to make sure you can book with complete confidence!