Adventure and Romance at Papua Paradise Eco Resort
Romantic getaways are often framed as couples relaxing by a pool with cocktails, having strolls along the beach, or dining in resort restaurants by candlelight. We like to do things a little differently in Raja Ampat. Romance can be adventures together, seeing new things, and enjoying nature. Read on to find out how adventure and romance meet at Papua Paradise Eco Resort.
Diving together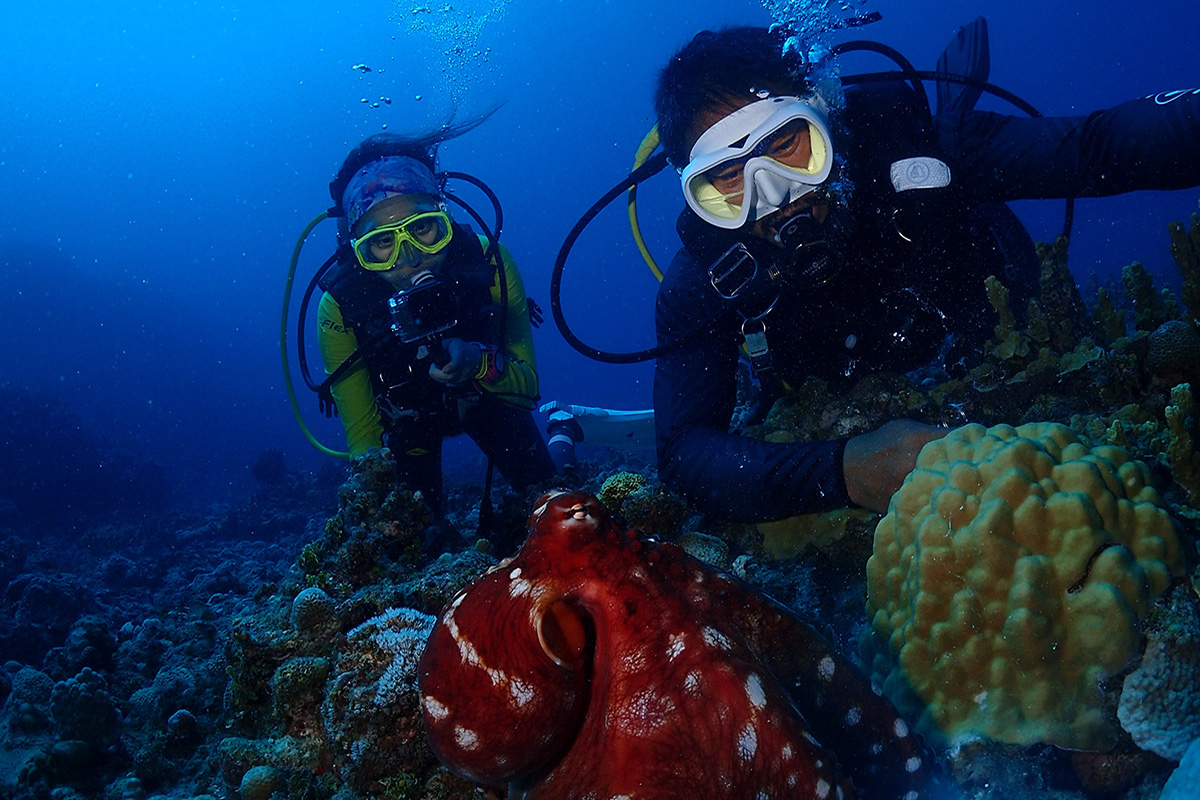 Many people think of scuba diving as a solo sport, but in fact if you and your partner both dive, you always have the perfect dive buddy. The person who knows you best and can read your body language most accurately is ideal for diving with. It's also a special experience to have as a couple that gives you lots to talk about and reminisce about in the future.
A Waterfall Trek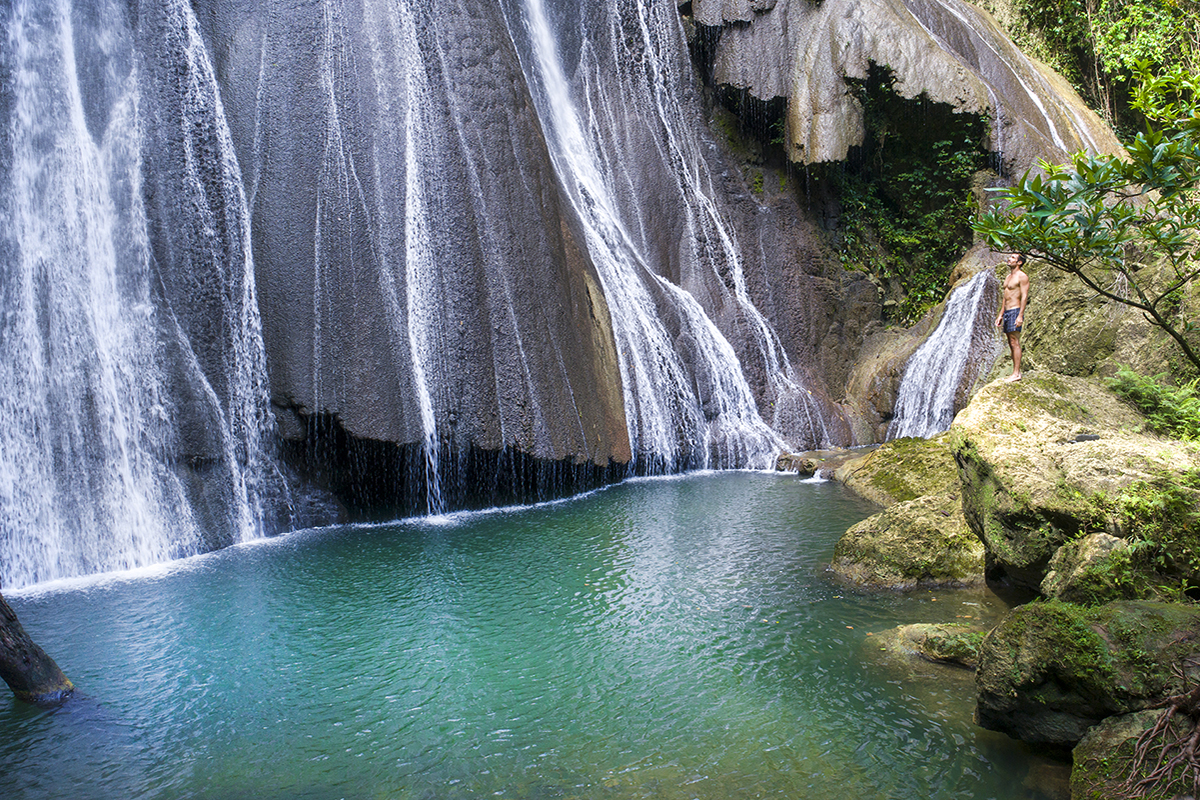 There is something innately romantic about waterfalls, isn't there? After a hike through the jungle of Batanta Island, a beautiful 80 metre tall waterfall is waiting to cool you off. The sounds of birdsong fill the air and the pristine water invites you to swim. There is no more idyllic place to be in nature together.
Early Morning Bird Watching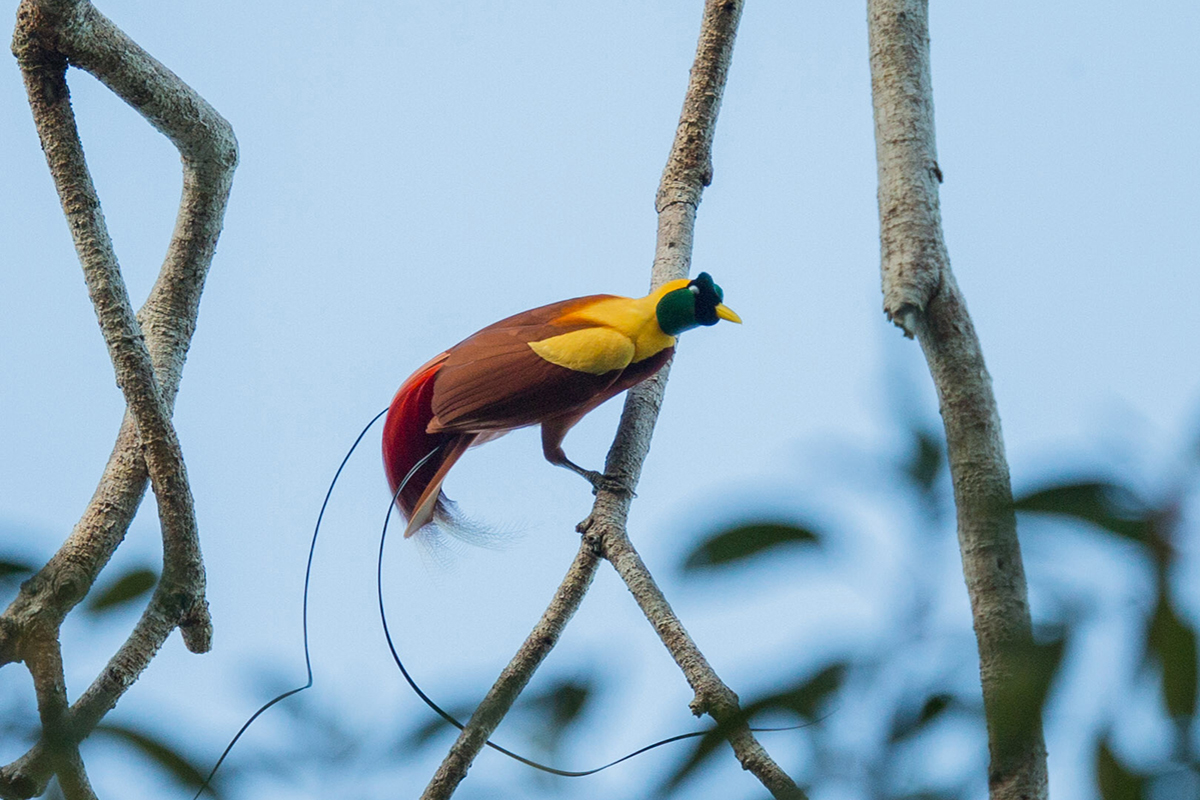 The early mornings on the islands of Raja Ampat are magical times. The mist begins to lift off the jungle and the birdsong and chatter of insects gets louder as the sun rises. This is the time to quietly walk through the jungle to hides where you can watch the incredible birds of paradise that are so famous in this area. You may even get lucky and see a male dancing and showing off for potential mates. If he knows how to get romantic, maybe you can learn something too.
Evenings on your overwater deck
The overwater bungalows at Papua Paradise Eco Resort are extremely romantic. Private and cozy, these wooden bungalows sit right over the resort's house reef and allow unimpeded views out to sea. Even as you open your eyes in the morning you can look right out from your bed to the beauty of Raja Ampat's seascape.
Evening is perhaps the most romantic time at Papua Paradise. This is time to sit with the one you love and watch the sky change from blue to an array of pinks, oranges, and purples as the sun sets. There is no better way to appreciate the wonder of nature together.
A proposal perhaps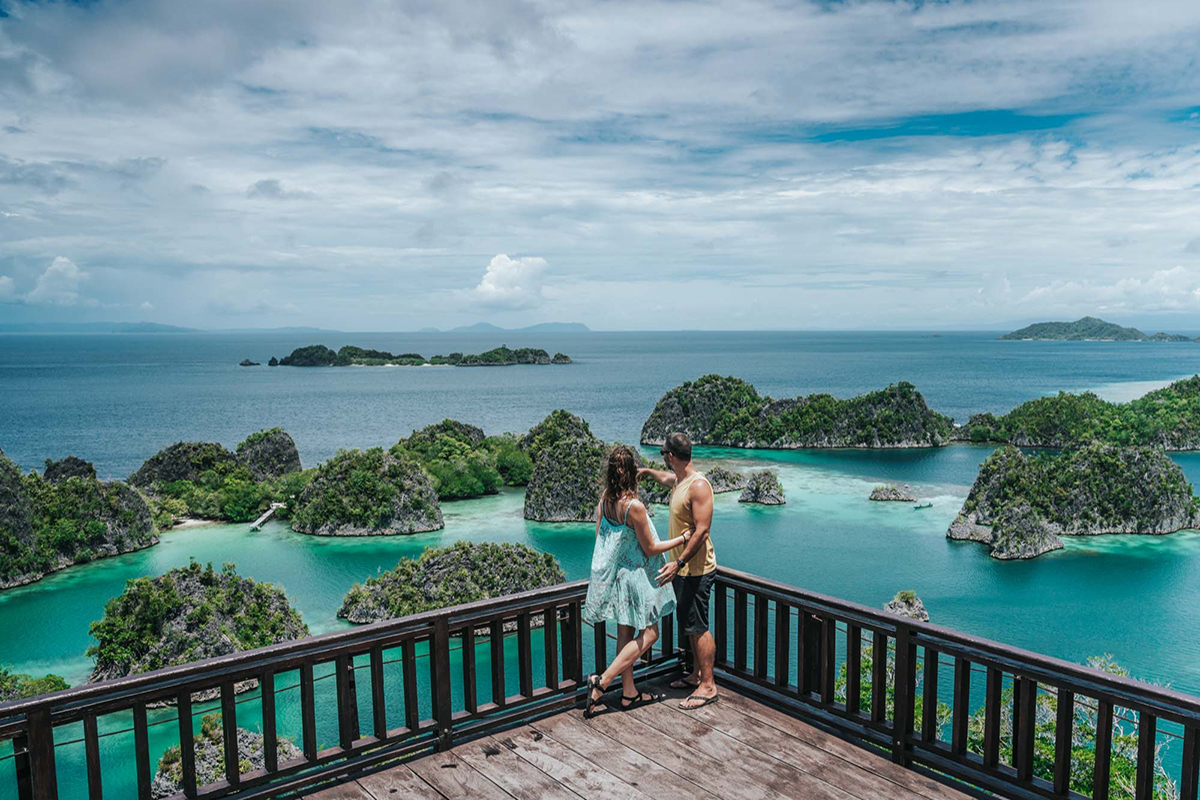 There are some breathtaking viewpoints in Raja Ampat that make for the ideal proposal spot. If this is something you are thinking about, somewhere like Piaynemo viewpoint is probably one of the world's most epic places to get engaged. The waterfall at Batanta Island and even on the deck of your bungalow are just a couple of other ideas.
There is no need for anything fancy, just time together away from the everyday grind is enough. All the beauty of nature and the memories of an incredible trip are just bonuses. What is your ideal romantic getaway? Tell us about it in the comments box below.