4 Reasons You Should Know About Raja Ampat
Have you ever heard of Raja Ampat? Many people outside scuba diving circles haven't. This remote archipelago of 1500 islands, almost as far east as you can go in Indonesia. Thanks to its location, tourism is still quite small-scale in the region. However, Raja Ampat should definitely be on your radar, and your travel bucket list as well! This is why you should know about Raja Ampat.
1. It is one of the most biodiverse places on Earth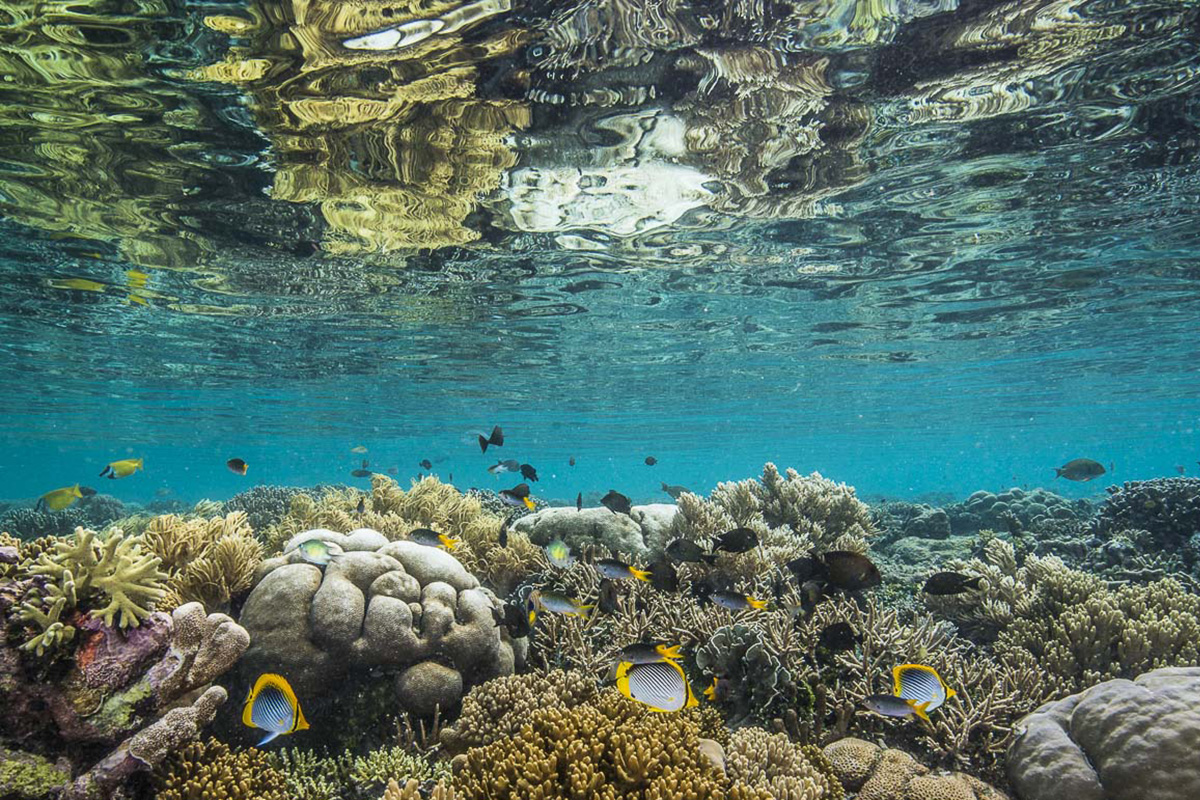 Raja Ampat is a marine biologists dream. With more than 1,300 species of reef fish, 600 species of hard coral, 700 species of mollusks, including 7 giant clam species, and 57 species of mantis shrimp, this is an area with incredible biodiversity.
Of course it's not only underwater that you'll find amazing creatures. On land there are more than 300 bird species to look out for. This includes endemic birds of paradise like the Wilson's and Red species that can be seen on morning tours from Papua Paradise Eco Resort.
2. The scenery is like nothing you've seen before
There is nothing quite like the scenery of Raja Ampat. These islands dotted over 40,000 square kilometres of crystal clear waters come in all shapes and sizes. Some are towering limestone features bursting out of the water, while others are low lying and lushly forested.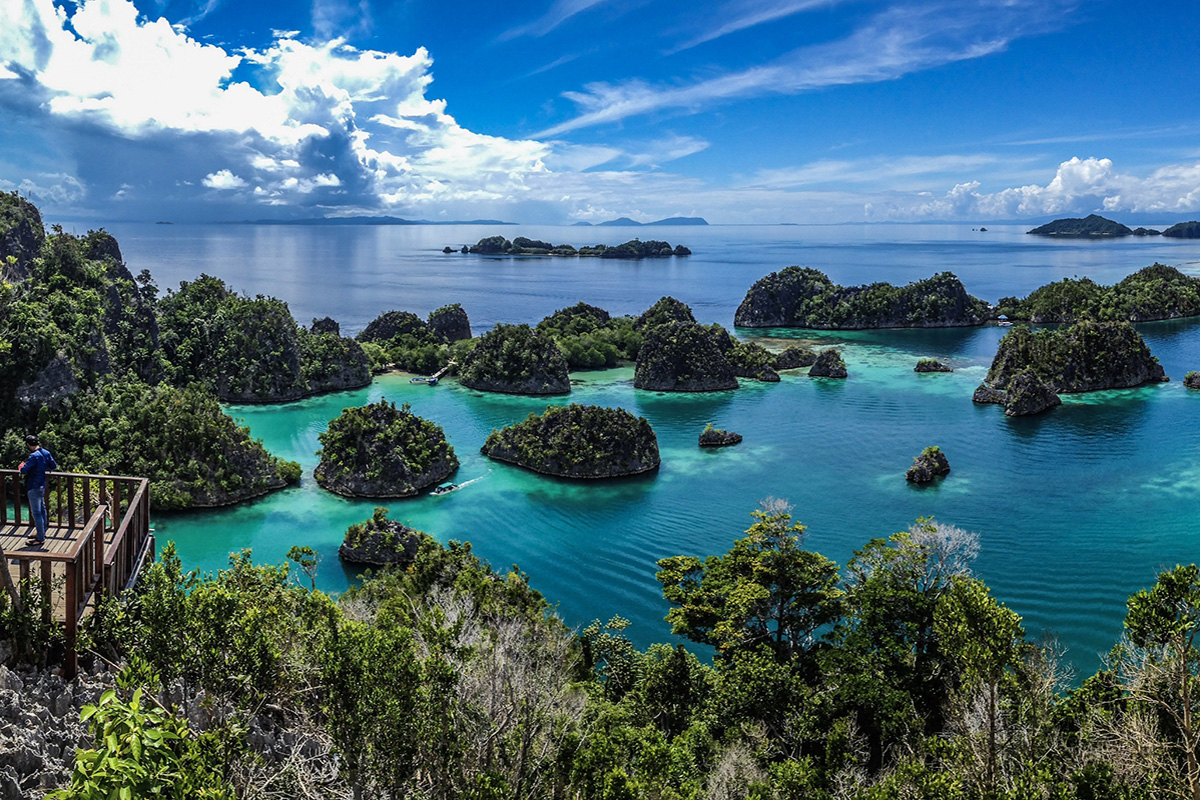 One of the very best viewpoints in the whole of the archipelago is from the highest point in the Piaynemo group of islands. From the lookout you will see lush islands scattered throughout the bay. The blue of the water is so unbelievable, it has been compared to a movie set many times.
3. You won't find peace like this anywhere else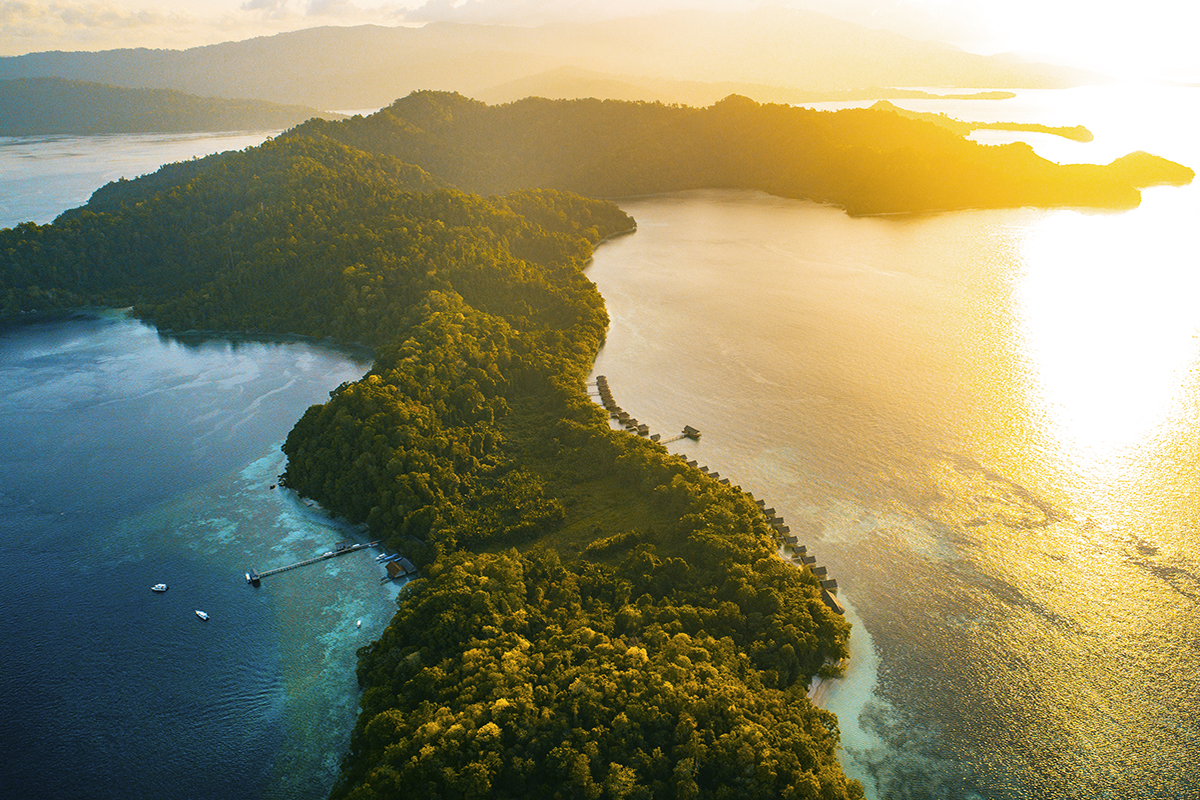 Thanks to the location and distance between islands in Raja Ampat, you can feel completely cast away. Papua Paradise Eco Resort is located on the island of Birie just north of the large island of Batanta. There are no other resorts, or villages on the island and no motorized traffic. This means you can completely relax, enjoy the sounds of nature, and retreat from modern life for the duration of your stay.
4. The weather is perfect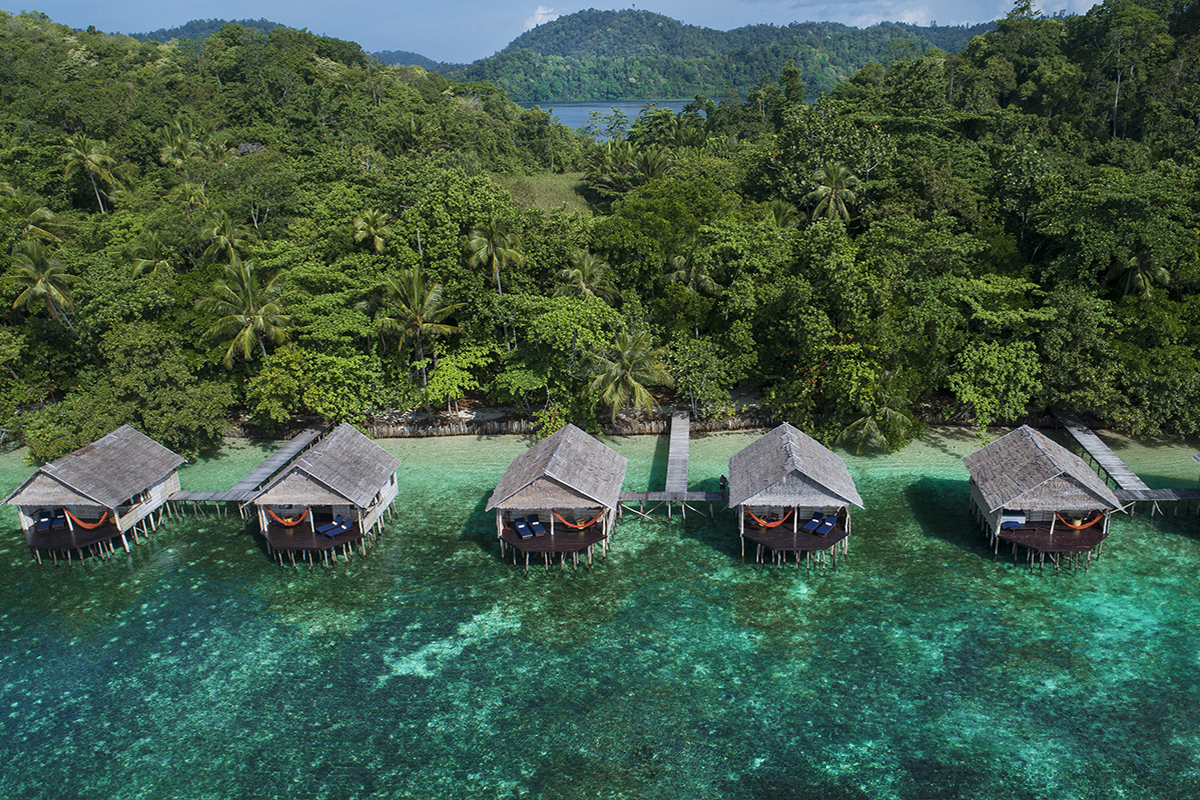 Raja Ampat has a very stable climate. Throughout the year the air temperature averages around 30°C during the day and only drops to around 24°C at night. The sea breezes also make it very comfortable.
The sea temperature is a steady 28-29°C all year round, so it's perfect when you dive or snorkel.
Of course with tropical climates you can expect some rain. In Raja Ampat this is generally just a shower in the afternoon that cool everything down towards the evening.
Does Raja Ampat sound as perfect to you as it does to us? If you're not convinced, read some of our other blog articles about this incredible archipelago and you are sure to be booking your next trip for as soon as possible. Have you been to Raja Ampat? We'd love for you to share your experiences with us an other readers in the comments box below.