Is it Time to Buy Your Own Dive Gear?
Have you been diving a while and are asking yourself if it's time to have your own gear? Or maybe you have just started on your dive journey and are wondering when you should make the investment. We can't tell you exactly when the time is right but we do have some tips for judging when it's time and what you might want to buy first.
The Basics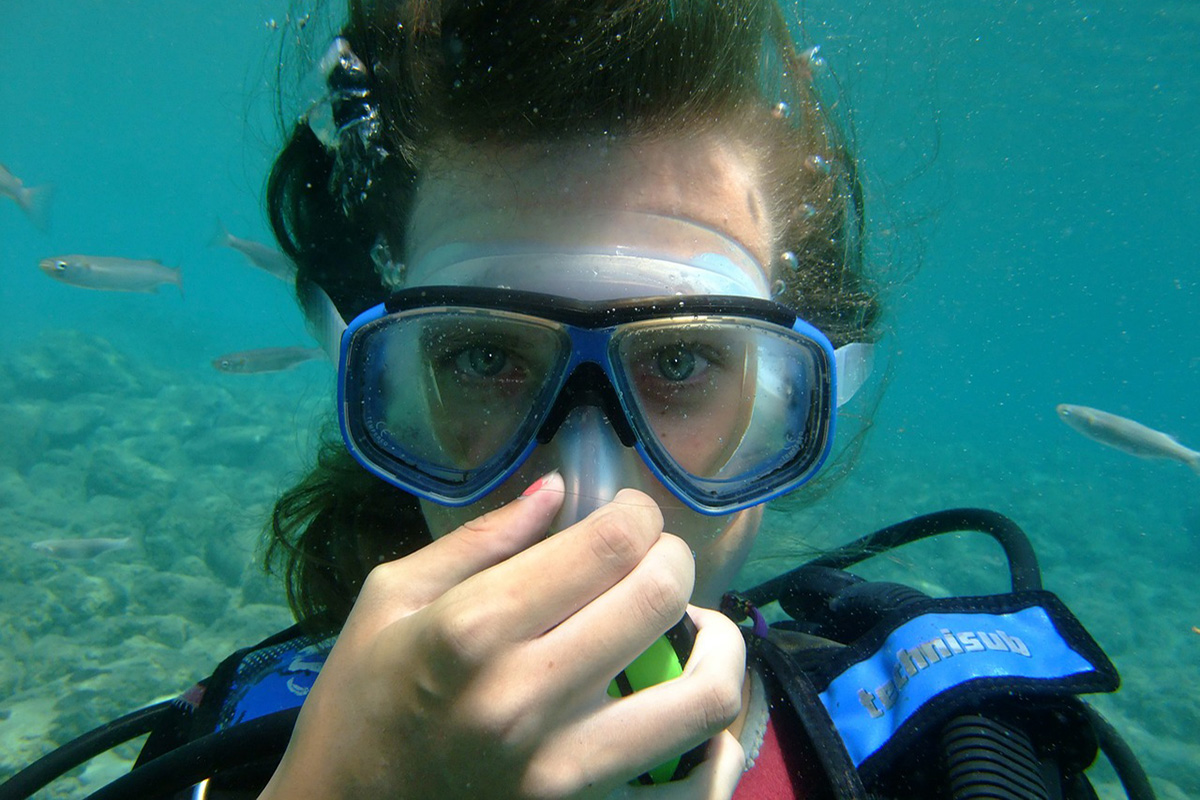 There are a few simple pieces of kit that can be used for snorkeling as well as diving, making them more versatile and useable even if you don't dive often. A good mask and snorkel are easy to buy at most dive shops and sports stores and are relatively cheap compared to some of the other dive gear.
Also, you can rest assured that you are the only one spitting in your mask to clean it and putting the snorkel in your mouth. This isn't an issue for some people but others don't like the thought of sharing even the cleanest snorkel gear.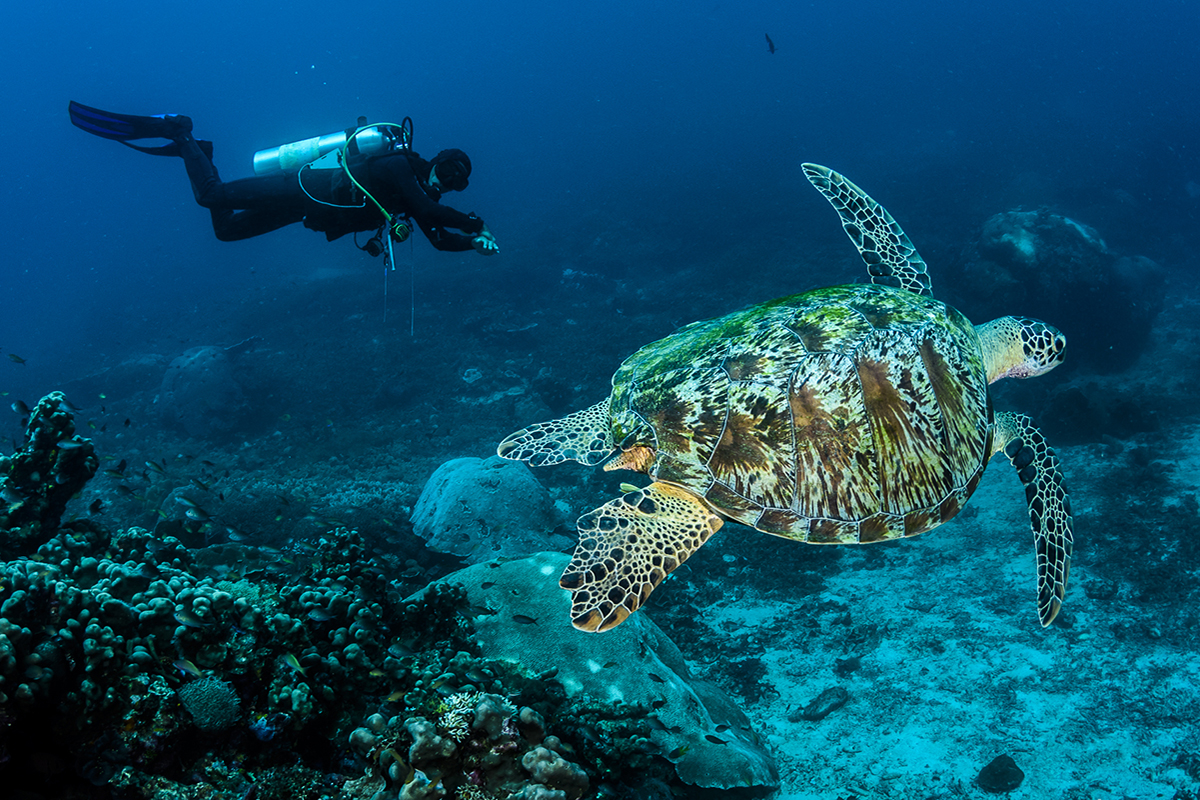 Fins are also nice to have for your own personal use. Just like shoes, you can try a selection on for fit and you get used to the fins you use consistently. These can be used for snorkeling and diving as well but it's best to buy open-heel fins and booties instead of the closed-heel fins usually used for snorkeling. Make sure the fins are not too long and give you enough thrust to move through the water without massive amounts of effort.
Got a few dives under your belt?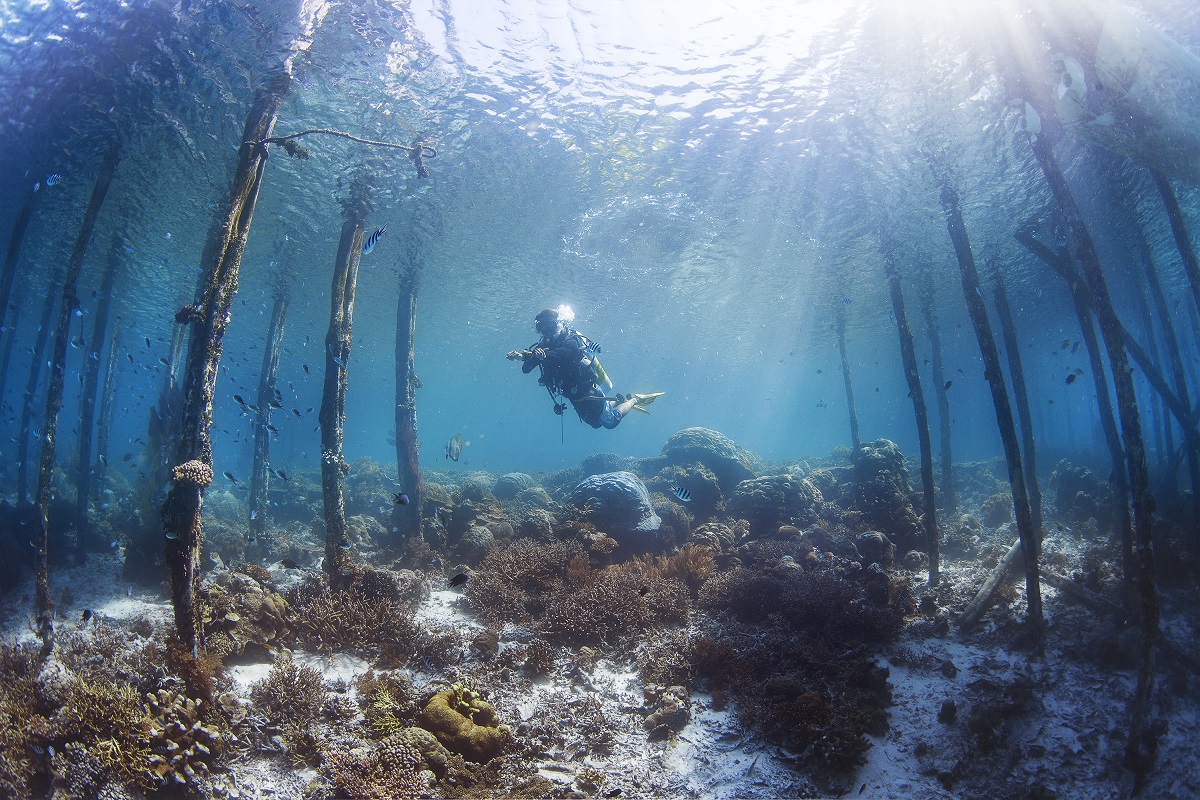 If you are certified as a PADI Open Water Diver and have a few dives under your belt it might be time to get yourself a dive computer. Dive centres often have them to rent but your dive computer is something you want to know inside out. Having your own will make you more familiar with how to operate and read it.
Luckily, there are plenty of great dive computers out there to fit any budget. Entry-level options are often just as good as models with all the bells and whistles so don't worry too much about how fancy it is and how huge the price tag is. The most important features are that it makes decompression time, ascent rate and nitrogen loading calculations. Anything else is generally unnecessary.
Once you are diving regularly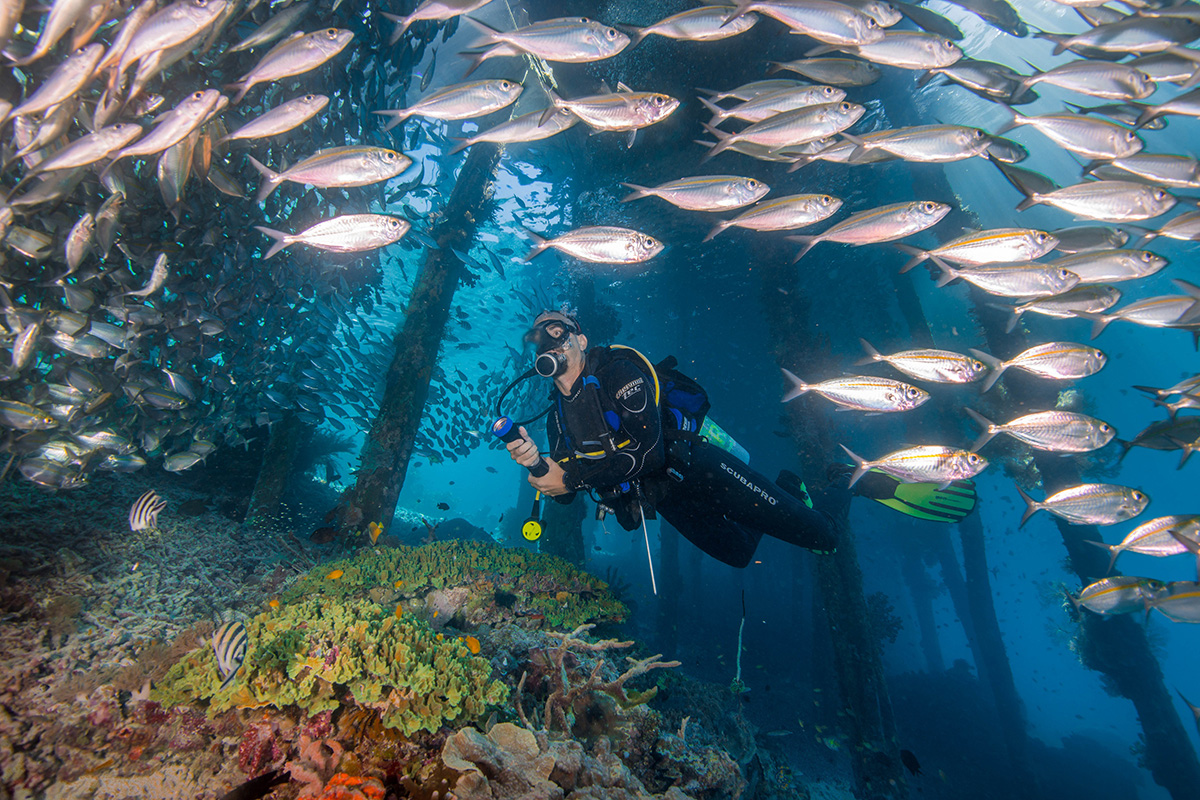 Once you are diving regularly it might be time to look into the rest of the kit. This is where you are going to have to spend a bit of cash so start doing your research on best value for money.
First of all you are going to want to get yourself a BCD that is comfortable and well fitting. Having your own BCD means never forgetting where the pockets are, how the weights are attached or arranged, and where everything connects.
As with all dive gear, BCDs range in price from starter to luxury versions with all kinds of extras. What you buy is up to you but oftentimes expensive doesn't mean the best. There are lightweight versions that are good for traveling, which are great if you want to keep your luggage to a minimum.
Once you have everything else, you can look at buying your own regulator. This is probably the most expensive piece of kit you will buy so you need to be sure you will continue diving for years to come.
It's worth really doing your research when it comes to regulators. Sometimes paying a bit more can be worth it for additional settings that make diving more comfortable. There are different settings that can come with a pricier regulator like cold-water setups and adjustable flow.
Have you got your own dive gear or do you borrow from the dive centre you are visiting? We'd love to know in the comments box below if it makes a difference for you.